San Jose
El Destino, San José Village
ultime notizie mercato forex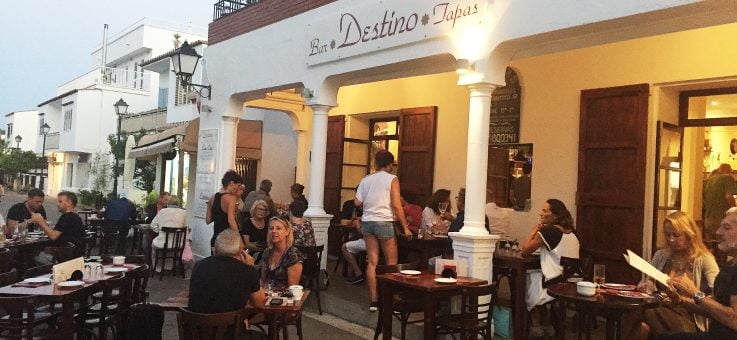 الاسهم العمانية Quite simply the best tapas on the island in a small bustling spot opposite the church. Well-priced and excellent guidance on the food from Claudio the young owner. A must visit spot if you are staying nearby. On our island's top 10 list without a doubt.
http://aitram.pt/?rybish=%D9%81%D9%88%D8%B1%D9%83%D8%B3-%D8%AA%D8%AC%D8%B1%D8%A8%D9%8A&8f0=b5 فوركس تجربي
KM5
كيف يمكن ربح المال مع اليوتيوب stylish and famous lounge bar and restaurant. Good food and a great experience where you can stay the whole night. Don't get there too early though as it only gets busy in the restaurant at about midnight and the bar after 0100. With the opening of so many other good beach clubs and restaurants it has perhaps lost its way a bit in recent times, so in our view it's not the must-visit spot it used to be.
Can Domingo
http://wilsonrelocation.com/?q=%D8%A5%D9%83%D8%B3-%D9%81%D9%88%D8%B1%D9%83%D8%B3 إكس فوركس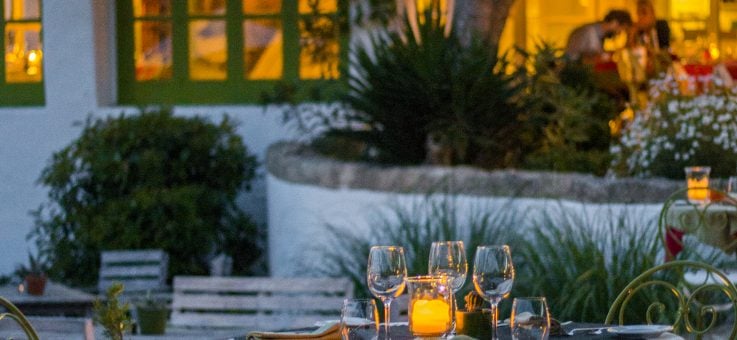 الخيارات الثنائية دورة كاملة San Jose hills (at km 8,5 on the Ibiza / San Jose road). A romantic evening restaurant with a very good Italian Mediterranean menu set in pretty countryside. This is a lovely place for a quiet evening and the focus is definitely on the food and the calm ambience. Try the pasta Agnolotti – delicioso! Well worth a visit.
خيار ثنائي 60 حساب تجريبي الثاني
Can Berri Vell, San Augustin village
الاستثمار فى الذهب This is the only restaurant in the beautiful little village of San Augustin, apart from the much lower key Berri Bar next door (a nice spot for a pre dinner drink). It is definitely worth a dinner for the prettiness of the setting alone. Set in an ancient finca with a lovely little patio, this is a very traditional affair but it is not too stuffy. The menu might not have changed much for years but the food and service is very good. One that the grand parents will love!
http://lactopur.com/?xrjak=forex-trading-yes-or-no forex trading yes or no
Raco Verd, San José Village
كيف اقدر اشتري وابيع اسهم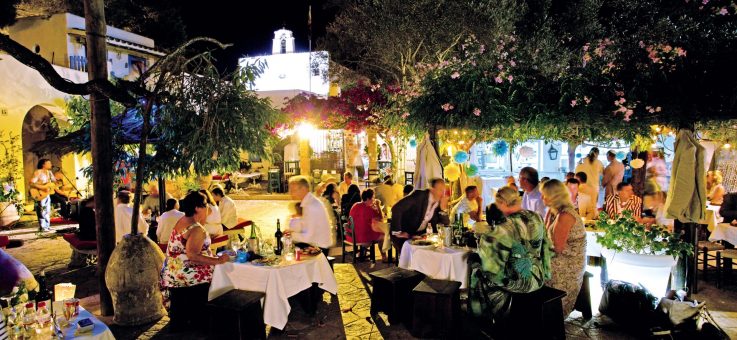 معلومات عن تداول الاسهم Raco Verd sits opposite the church in the centre of the village. It has a large and pretty patio which can easily be missed if you walk past on the street so make sure you poke your nose in to have a look. It's a wonderful place for the kids to play safely. The bar / restaurant is very low key and laid back and family friendly. A mix of Spanish tapas and Mexican food is served up with lovely fruit juices and ice cream. Raco Verd changes its skin throughout the day from cafe to restaurant to a late night cocktail bar. Live music three times a week from local jazz, rock and flamenco bands give the place a special vibe. Excellently run by the British couple Sam and Claire Hedley. A good spot for an affordable tasty family lunch or dinner.
Restaurante Es Cubells
حساب ثنائي الخيار التجريبي المجاني next to the church in Es Cubells village (of the two restaurants, this is the one furthest from the sea). This is a good honest local restaurant open all year. Solidly good quality paella, fish and meat from the grill.
الخيارات الثنائية الشعبي استراتيجية
S'Espartar, San José Village
تداول سهم مصرف الانماء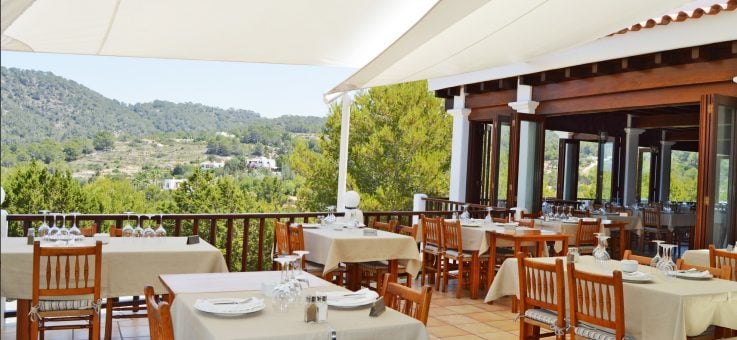 شريط اسهم A traditional Ibicencan restaurant serving up the quintessential bullit de peix fish dish. Locals stream in on Sundays so get ready for a long Spanish lunch that will continue way into the afternoon. Don't panic, they have a very nice large selection of wines to keep you going. The pulpo a la Gallega is simply excellent.
http://www.trendlux.sk/?qwerara=%D8%A7%D8%B3%D8%AA%D8%AB%D9%85%D8%A7%D8%B1-%D8%A7%D9%84%D9%85%D8%A7%D9%84-%D9%81%D9%8A-%D8%A7%D9%84%D8%B0%D9%87%D8%A8&c53=dc استثمار المال في الذهب
El Sol de Siena, San José Village
A long-standing establishment in the village of San Jose. It has a bit of a generic bistro feel about it but the food is excellent, the highest quality in the village in fact. The menu is Italian Med, the pasta menu is consistently good as is the service.