Mi Casa Tu Casa aims to offer you a boutique hotel experience in the privacy of a luxury villa so we can make your stay even more special by providing some delicious additional services. Hey, you're on holiday, so why not treat yourself that little bit more? Our dedicated Additional Services Manager can arrange any of the following for you;
Private chef
Massage & Spa treatments
Personal trainer
Yoga teacher
Fridge filling – food & drinks delivery
Child care
Private driver
Boat charter
Car rental
Something else? Please just ask and we will try and help you.
Additional Services Manager
Mobile +34 665 218 033
Office +34 971 801 172
Private Chef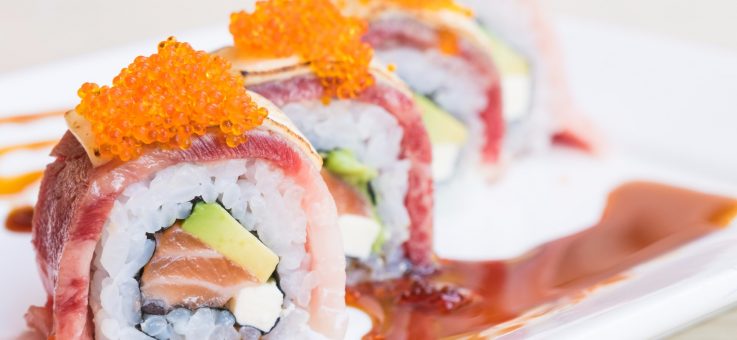 We work with excellent chefs who know the villas well and who can cook up some delicious cuisine. It's a great way to relax at the villa and unwind in style and privacy. Whether you want breakfast, lunch or dinner or a full time chef, our chef partner can cater for your needs. From Mediterranean barbeques, to fine dining and sumptuous sushi, the taste will be 'delicioso'. And with products straight from the market and the island's best organic gardens the dishes will be healthy and fresh.
Massage & Spa treatments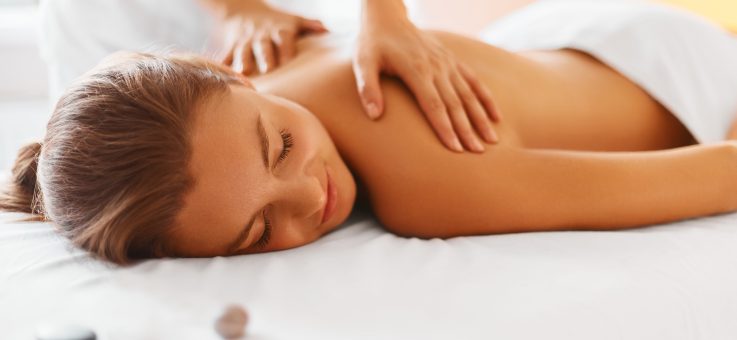 What better way to reach a blissful state of calm at your villa than have a massage or spa treatment. Our partner company has a team of specialists for Body Work & Therapy, Fitness & Health, Beauty Treatments and Massage & Relax, They offer different massage styles: from the Ibiza Relax Massage to the Tibetan Massage!
Personal Training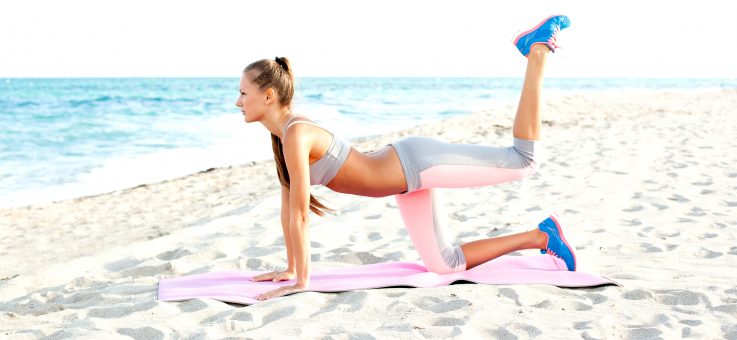 If you want to keep in shape during your holiday then a personal trainer will be the perfect tonic. The trainer brings his own training equipment and can be booked for a single person or group class. You will be exhausted but invigorated, and cooling off in the beautiful pool at your villa straight after the session will feel like heaven.
Yoga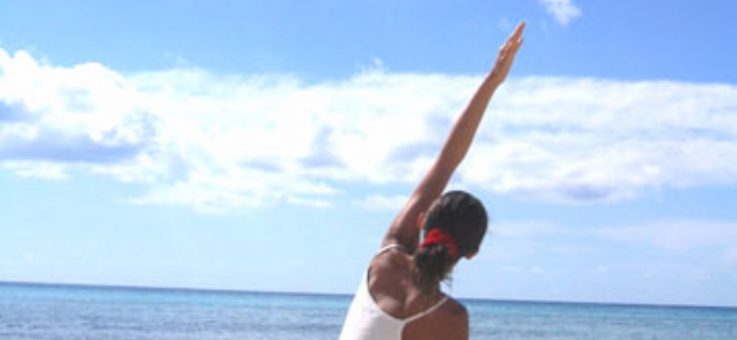 Breathe deeply and relax, you're on holiday! But if you need any reminding, then we can book a yoga teacher to come to the villa and rid you of any home stress. In the early morning sun it will be a wonderfully therapeutic experience for body, mind and soul.
Fridge Filling and food delivery services
Why not arrive at the villa with the fridge already full of delicious chilled food and drinks? Or get someone else to do the shopping for you for a special dinner or lunch? Our partner offers hundreds of items, all of the highest quality, with locally sourced and specially imported products. They also stock a wide selection of alcoholic drinks which are delivered straight to the villa.
Childcare & Babysitting
If you come to Ibiza with your family you might well want to enjoy some kid free moments. Our partner child and baby-sitting agency has a team of experienced and caring staff who speak a wide range of languages. Each of the villas is equipped with a high chair and travel cot and the agency also offers a great range of additional baby and toddler equipment. So if you need extra kids gear, please just ask prior to your arrival.
Personal drivers / Mini bus transfers
Why drive when you can be driven? We can book you a driver for the whole week, or just an airport shuttle. The drivers can either bring their own vehicle or drive your rental car. If you are planning a night out we strongly advise you to book ahead so that your transport plans don't get in the way of a memorable evening.
Car Hire
We strongly recommend that our guests rent cars as the villas are mostly in the 'campo' (countryside) and the island is far best explored by car. Our partner offers a great selection of cars, mini vans, Jeeps or luxury cars. Your car will be ready for you at the main airport parking, so no nasty shuttle bus is required. Please book as early as possible for the best availability and rates.
Boat charter
A day charter exploring Ibiza´s beautiful coastline or to the aquamarine waters and sandy beaches of Formentera will be a very special day. Relaxing on a luxury boat, in total privacy and being looked after by a highly experienced crew is a wonderful feeling. We work with several boat charter companies who can tailor the perfect day for you.