Why book with us?
We started Mi Casa Tu Casa Ibiza in 2011. We had each worked for several years in the Ibiza villa sector but had been fulfilling very differing roles – all different but all complementary. We knew that some things worked well with the traditional holiday villas offering  but  that some things didn´t. So, we set about creating a model that would be great for renter and owner alike. They say a happy home leads to a happy life so this is where we started. We believe that if we make sure the villa looks great, is maintained well and is fully prepared for a  high-quality luxury villa holiday, then the rest of the holiday will be, well, happy.
Having control and responsibility for the villa therefore seemed critical elements to fulfilling our aim. So, we decided to focus only on a few special villas that we managed exclusively, thus our brand end line was born,
´Special villas. Exclusively managed´.
Special Villas
 We have hand-picked villas that our guests will love
 All the villas are located in great parts of the island; close to the best beaches and restaurants
 Each property is well designed, stylishly furnished and has a wonderful spirit
 All our villas have great outside spaces for summer living
 The villas are very well prepared for rentals – e.g. each house comes with a coffee machine, wireless internet,   ipod compatible music system, plenty of sun beds and towels, basic cleaning supplies etc
All our villas have great micro locations; good privacy, south or west facing and no noisy neighbours
Exclusively managed
You cannot find our houses with any other agent, only with Mi Casa Tu Casa Ibiza
Our villas are competitively priced. Our objective is to fill our villas with as many happy guests as possible each year so we don´t over charge for the villa. We want our guests to come back year after year.
As we have exclusivity to rent and manage each house we have a very high responsibility to both the owner and guest to ensure the house is well maintained and managed
As we either own the properties ourselves or are close friends of the owners, we have good knowledge of each property
We offer our guests some fantastic additional services; fridge filling, car rental, boat charter, chefs, baby sitters, masseuse, concierge services
One of the 3 partners of Mi Casa Tu Casa Ibiza is a dedicated maintenance specialist – we know how important this role is to owner and guest alike and we therefore have this at the heart of our offering not as an outsourced service
We review every property against a strict `maintenance check list´ to see whether they will operate well under the stresses of summer rentals
The Team
Tom Hoddell
Business Director & Founding partner
British
Languages: English & Spanish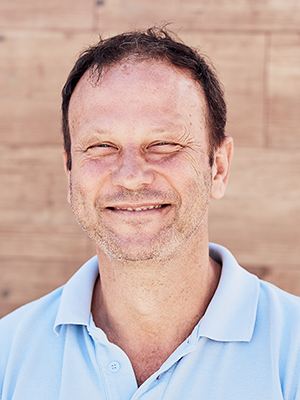 Rob del Castillo
Operations Director & Founding partner
Australian/Spanish
Languages: English & Spanish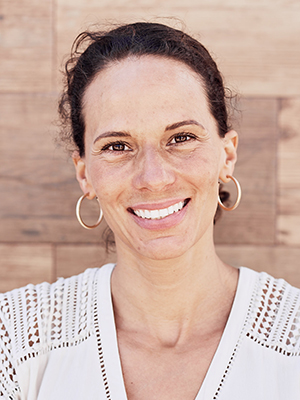 Chantal Henar
Rentals Director & Founding partner
Dutch
Languages: Dutch, English, Spanish & German
Eva Petrakova
Rental Manager
Czech
Languages: Czech, Spanish, English, German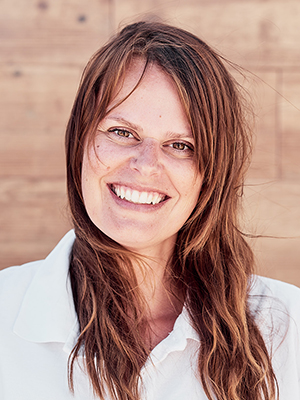 Juliette Somers
Additional Services Manager
Dutch
Languages: Dutch, English, Spanish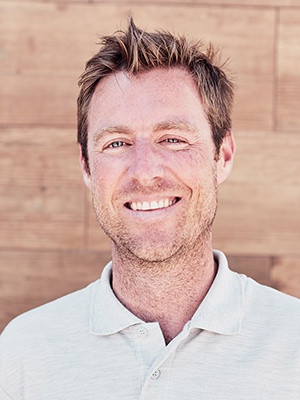 Nick Richardson
Villa Manager
British
Languages: English, Spanish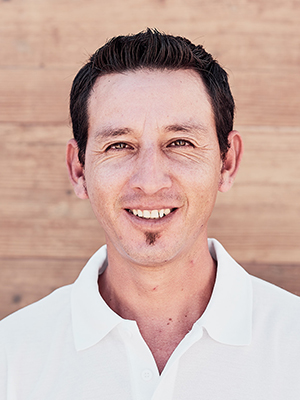 William Lopez
Maintenance Manager
Equadorian
Languages: Spanish & English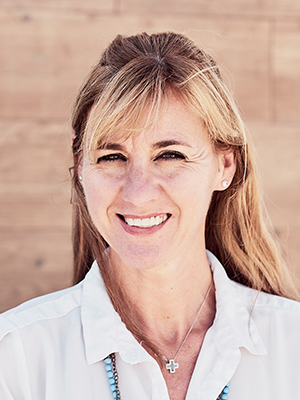 Asuncion Rabadan Villa
Finance Manager
Spanish
Languages: Spanish, Ibicenco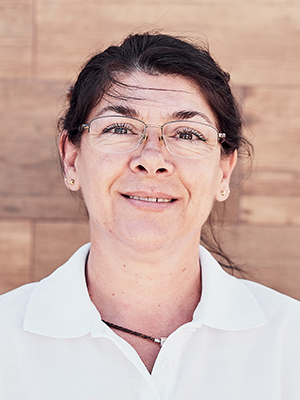 Ana Cabello Medina
Cleaner
Spanish
Luangage: Spanish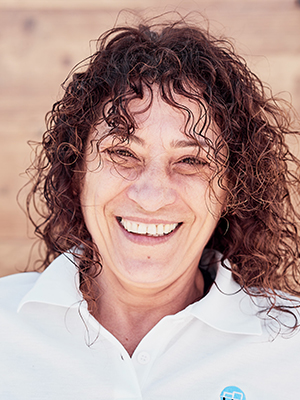 Maria Gordillo Rodriguez
Cleaner
Spanish
Language: Spanish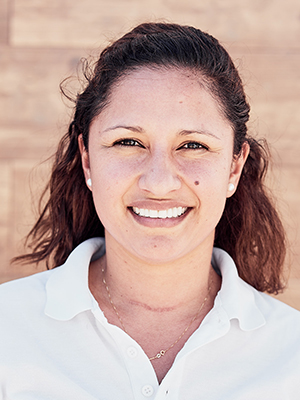 Karla Burgos Vasco
Cleaner
Spanish
Language: Spanish