Tailor-made experiences, for a perfect holiday
Once you have booked your luxury villa with us it's time to think of what can make you and your guests even happier during your stay. Think of a filled fridge for your arrival to avoid the dreaded supermarket stop after your flight, a chef cooking for you so you can truly relax while dining 'al fresco', a massage in the villa garden while you feel the sea breeze, a boat charter to discover the stunning hidden bays and a rental car to drive yourself to the best beaches & restaurants of the island. Even when you want to celebrate a special occasion we can organize something fantastic at the villa. Our concierge is happy to make your stay unforgettable.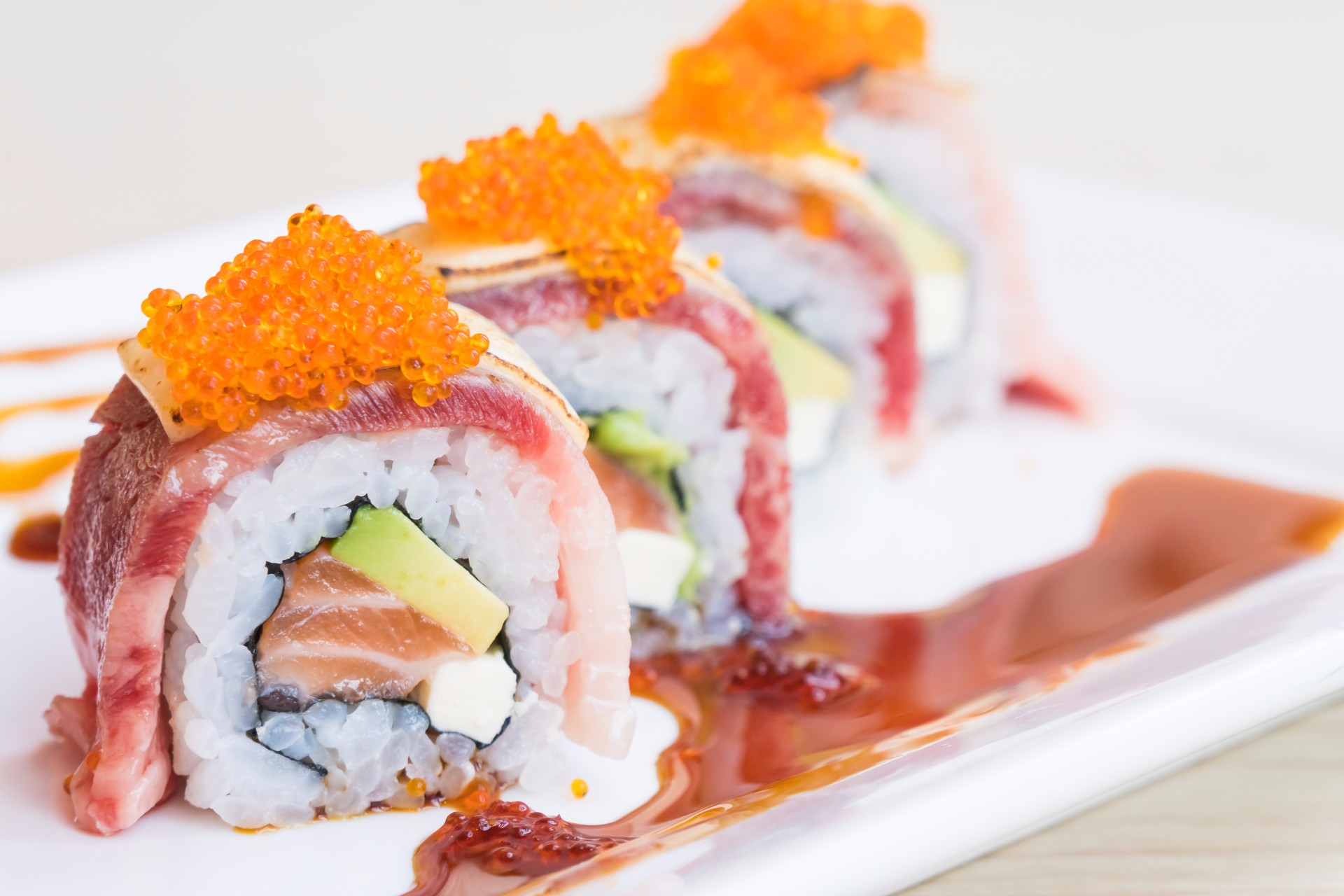 Additional Services
A filled fridge service
Rental car
Boat charter
Private chef service
Massages and beauty treatments
Personal training
Nanny service
An outside cinema
Private driver service
A one day retreat experience
Cooking workshop
Wine tasting
Custom made cakes
Something else?
Please just ask and we will try and help you.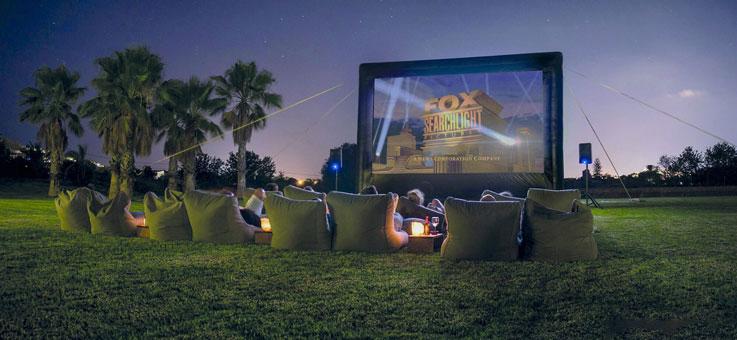 Additional Services Manager
Mobile: +34 665 21 80 33
Office: +34 971 80 11 72
Private Villa Chefs                                
How to dine in style     
One of the services that our clients say takes their
holiday
to the next level is a private chef cooking for them in the villa.                                
Now you've booked your Ibiza villa, it's time to add on the details to make your holiday really special . We work with excellent chefs who know the villas well and who can cook up some delicious cuisine. It's a great way to relax at the villa and unwind in style and privacy. Whether you want breakfast, lunch or dinner or a full time chef, our chef partner can cater for your needs. From Mediterranean barbecues, to fine dining and sumptuous sushi, the taste will be 'delicioso'. And with products straight from the market and the island's best organic gardens the dishes will be healthy and fresh.                                                                                            
Available Services                                        
Sushi Menus

Barbecue Menus

Tapas & Paella

Gourmet Tapas

Mediterranean Menus 

Healthy Vegan

Healthy Vegetarian

Healthy Pescatarian

Italian Pizza
More information:                                        
For more information please see our website: www.micasatucasaibiza.com or contact us on: [email protected]