Christmas in Ibiza has the magic of being, whatever you want it to be, except for snowing of course, it definitely doesn't snow! From all things Christmassy to sunshine festive sips, here are the 3 types of celebrations you can have this holiday season in Ibiza.
TRADITIONAL
If you want to get together with your family, cook a big traditional meal and watch Christmas carols singing, all the elements are here and waiting. Christmas Markets are popping around the island, we've got the one in Plaza del Parque with little wooden market huts and the festive lights, the Christmas hippy market at Las Dalias, we've even got gluhwein, mince pies and Santa's Grotto in Casa Maca Christmas market. Each pueblo hosts its own Christmas carols singing and on Saturday 14th you can also enjoy the Christmas concert of the Symphony Orchestra of Ibiza. There is also the Three Kings Parade on January 6! It's the Christmas that keeps on giving.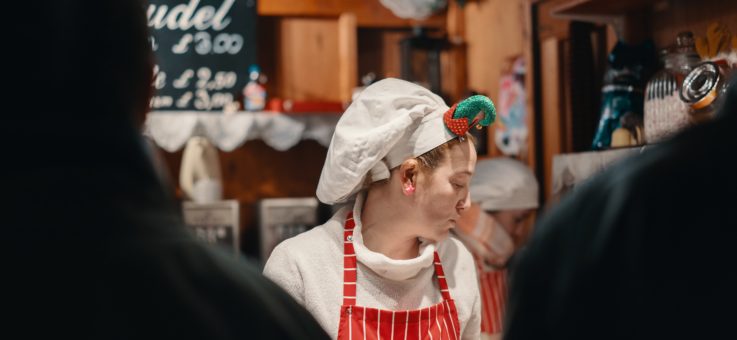 PARTY
If you want to go dancing on Christmas Eve and sleep through the usual Christmas lunch and decide to just go out for a decadent dinner in a restaurant where you won't have to wash any dishes, you're in the right place. Big clubs might be closed during winter, but don't worry as Teatro Ibiza, Malanga Café and Veto Club will satisfy your craving of a night of dancing.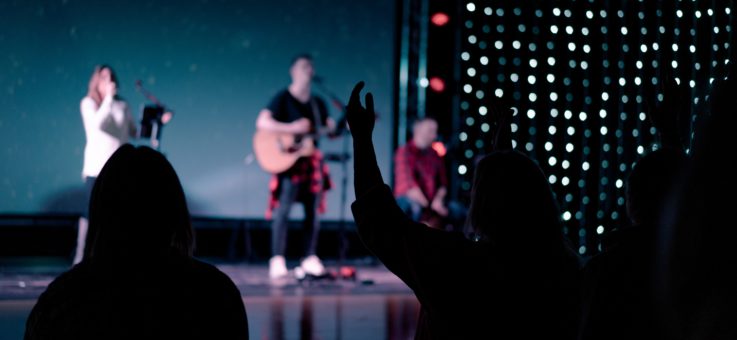 BEACH
Christmas in Ibiza is hot and sunny so if you want to be by the sea, drinking a glass of champagne in the sunshine, have a stroll along the beach, you'll find your Christmas paradise here in Ibiza. Check out our guide to winter restaurants in Ibiza to enjoy a Christmas lunch under the warm sun.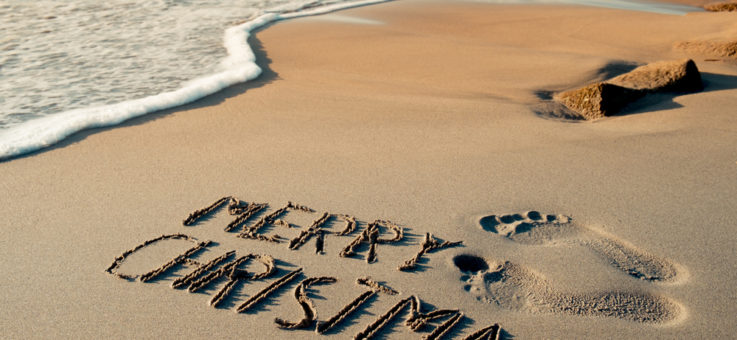 If you don't want to miss out on anything over the holiday season, read our guide to celebrating Christmas in Ibiza like a true local.