Ibiza is a beautiful Spanish island located in the Mediterranean Sea and is known for its stunning beaches, vibrant nightlife, and picturesque landscapes. It is a popular destination for travelers looking to escape the cold and enjoy some sunshine.
Springtime in Ibiza is a truly magical experience. As the island begins to warm up and the sun starts to shine, visitors flock to the beaches and restaurants to soak up the vibrant atmosphere. It's the perfect time of year to escape to this beautiful and tranquil island, and what better way to do so than by staying in a luxurious villa with a heated pool and amazing sea views?
This spring, why not take your Ibiza holiday to the next level by staying in one of the island's many luxurious villas, complete with heated pools. Here are five of the best Ibiza villas to make your spring escape truly unforgettable. Delicious seafood restaurants, family beach play days, and a wonderfully peaceful island await…
1. Can Coco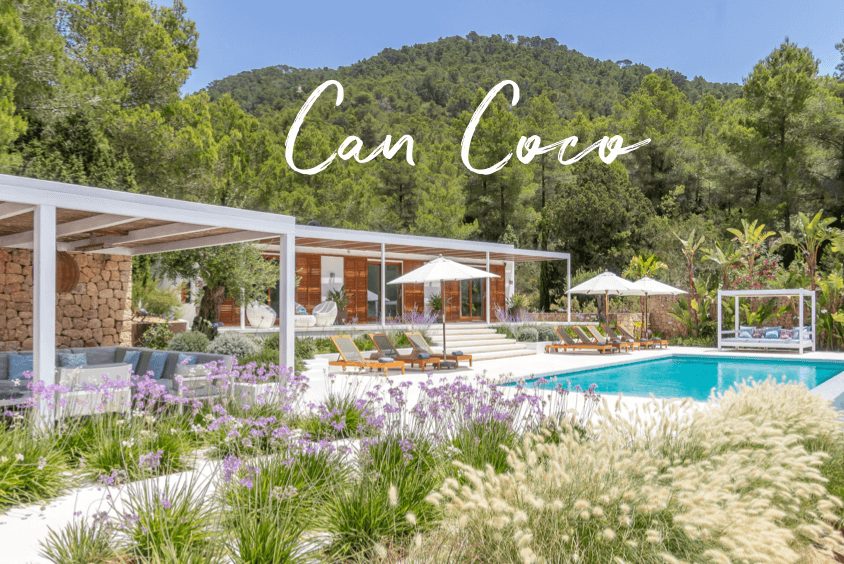 Can Coco is a stunning five bedroom villa set in the beauty of the San Jose hills with breathtaking sea views toward the South West coast and the magical island of Es Vedra. This luxury boutique villa is a truly wonderful setting for a fantastic holiday. Book the Can Coco luxury villa.
2. Can Haya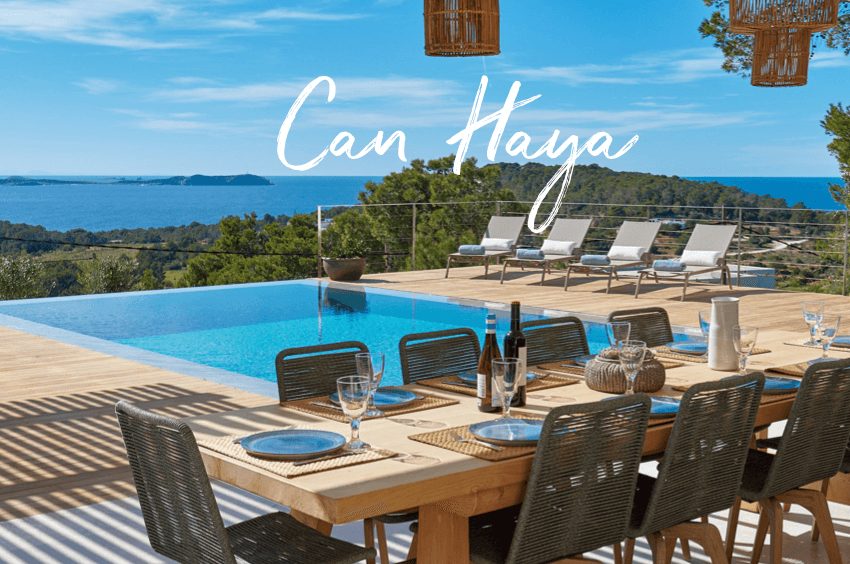 It's hard to think of many better places to be as you lie back pool-side at Can Haya and watch the sun melt into the sea as another magical Ibiza day ends. This newly reformed villa has been designed and decorated in a superbly stylish and tasteful manner and makes a wonderful holiday house. Book the Can Haya luxury villa.
3. Sa Torre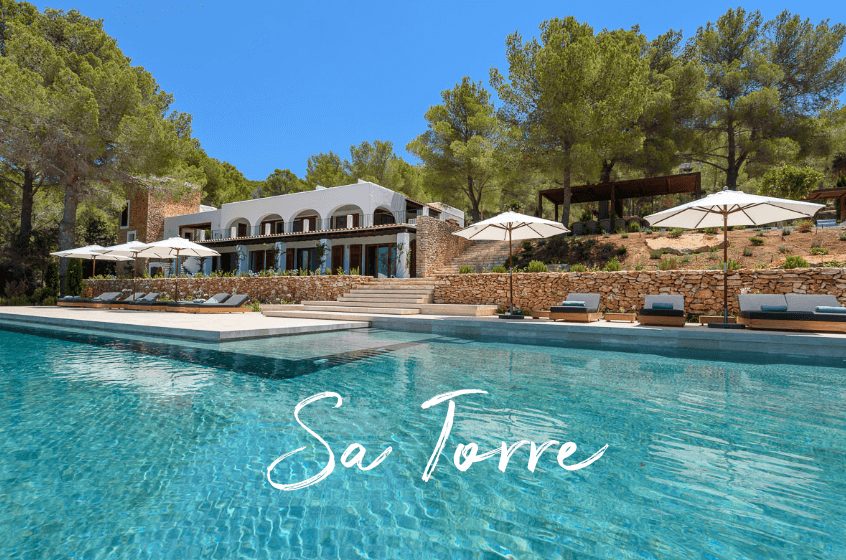 As you swim lazily along in the 25m infinity pool, surrounded by beautiful countryside terraces and staring into the turquoise waters of the west coast below you, it is hard not to be impressed with this lovely property. Sa Torre is a wonderfully large six bedroom villa set on a 35000m2 hillside plot. Book the Sa Torre luxury villa.
4. Can Calma
The impressive Can Calma has it all. This stylish six bedroom villa has stunning sea views to the island of Formentera, great outside space for summer living and, to top it off, is only two minutes drive from Cala Jondal's famous beach clubs. Book the Can Calma luxury villa.
5. Can Tomas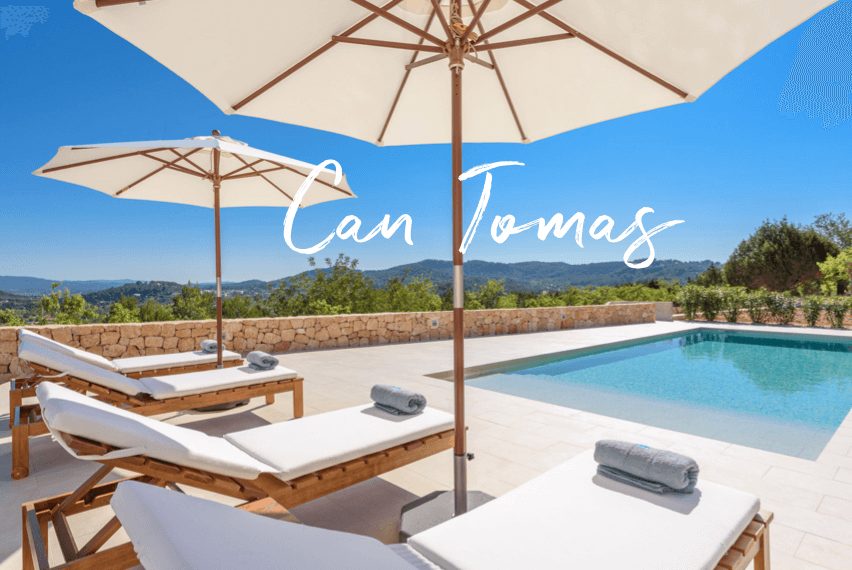 Leaving the pretty village of San Jose and following a country lane that snakes west through beautiful 'campo' for about 3km you arrive at the lovely Can Tomas. The villa is nestled on the side of a hill surrounded by terraced fields sprinkled with olive, algarroba (carrob) and almond trees. Book the Can Tomas luxury villa.
The Taste Of Ibiza
In addition to these luxury villas in Ibiza, you can also experience the delicious Spanish food that Ibiza is famous for. We collaborate with some of the island's best private chefs who will delight in preparing anything from a mouth-watering Mediterranean barbecue lunch to a stylish sushi dinner. For your next stay why not experience some delicious Spanish food in the wonderfully relaxed privacy of your villa? Learn more about our chef service.
Whether you're looking for a traditional, charming Ibizan villa or a modern, stylish retreat, Ibiza has something to offer everyone. With many Ibiza luxurious rental villas complete with heated pools, you're sure to find the perfect escape this spring or summer. So why wait? Book your ultimate Ibiza getaway today and experience the island's beauty and culture for yourself.