Villas with heated pools
Spring is the ideal time to experience Ibiza at its very best. The Island feels like it is just waking up, the weather is fantastic and the summer crowds have not yet landed. 
With temperatures hitting 18c° to 25c° it's also the perfect time to enjoy some sun soaked days by the pool. 
If you are thinking of booking a break in April or May and really want to make the most of your stay then taking one of our a villas with heated pools is the answer.
Benefits
Alongside the more obvious benefits of a heated pool, swimming in warmer temperatures can have some surprising health benefits. Relaxed muscles and joints, improved circulation, stress relief and improved lung capacity to name but a few. Aside from the fact that you will spend much more time enjoying the water, kids love it.
If you want to take your Ibiza villa rental to the next level then dive in (pun intended) to our list of stunning Ibizan villas with heated pools.
Can Coco Not only does Can Coco boast some of the best views out to magical Es Vedra it also enjoys a heated outdoor dining area alongside its idyllic heated pool, it really is outdoor living at its best.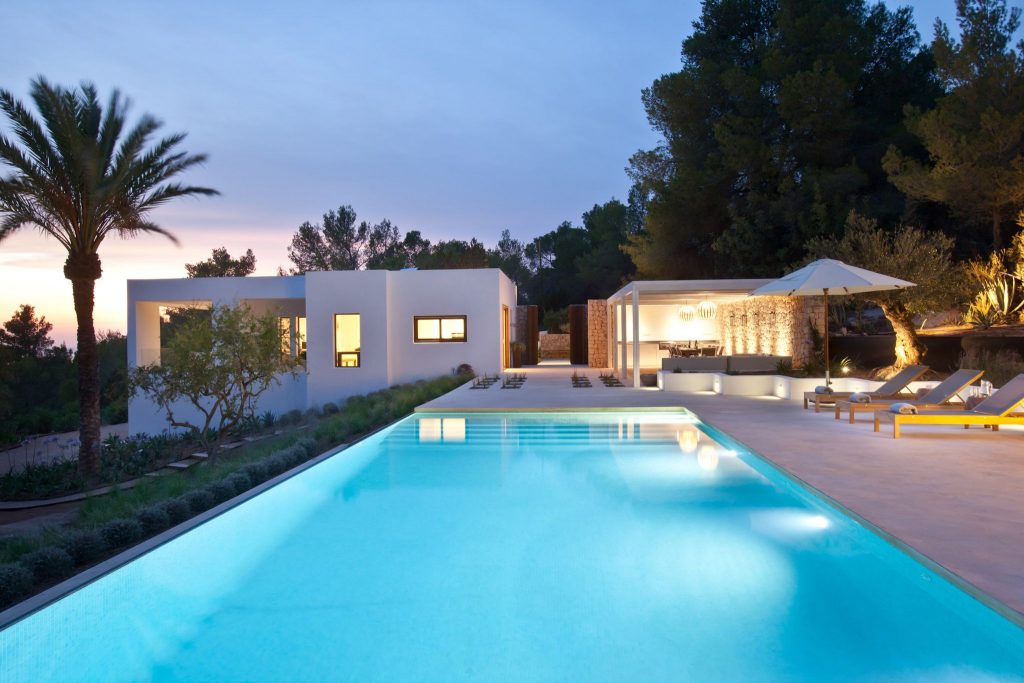 Can Calma There is no better place to enjoy the stunning views out to Formentera than the beautiful heated pool at the perfectly named Can Calma. Once the sun sets, head inside to enjoy the cozy log fire.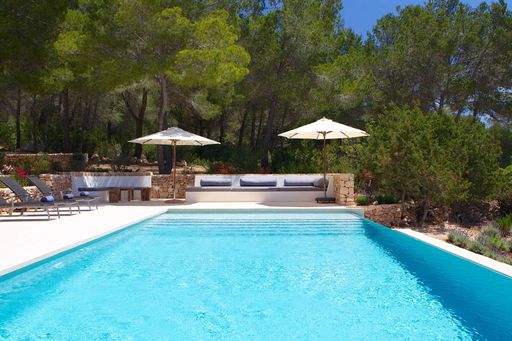 Can La Pi  Can La Pi offers total privacy, grass lawns, an outdoor kitchen and a fabulous heated pool.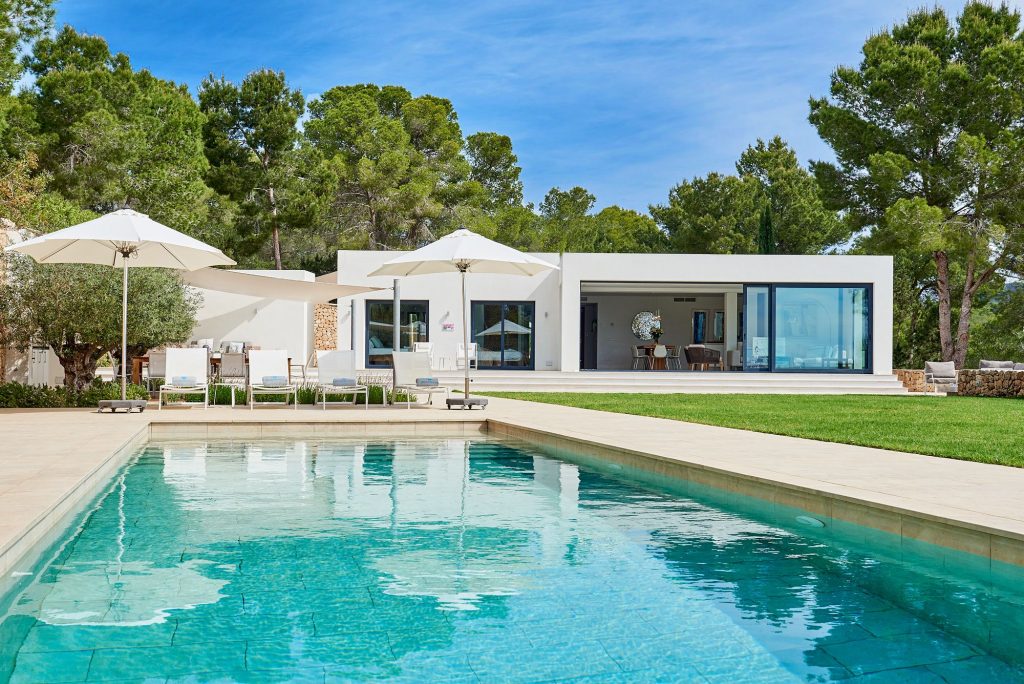 Can D'alt What could be better than a yoga session on the pine shaded exercise deck followed by a swim in the salt water heated infinity pool?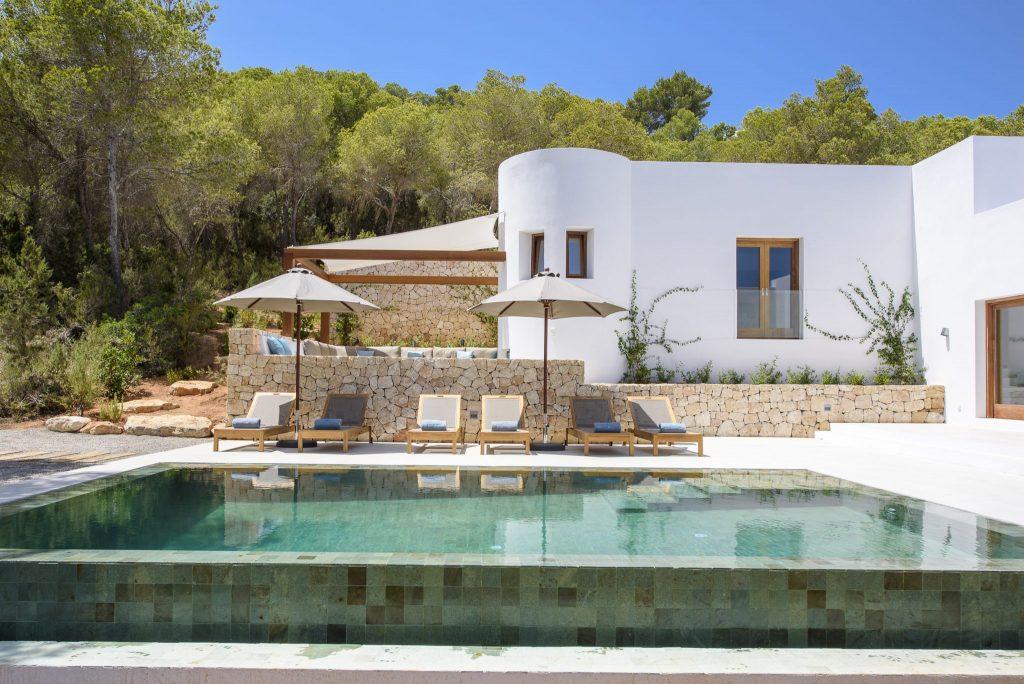 Sa Torre Sa Torres 25m pool is not only heated but enjoys stunning sunset views over the West coast of the Island.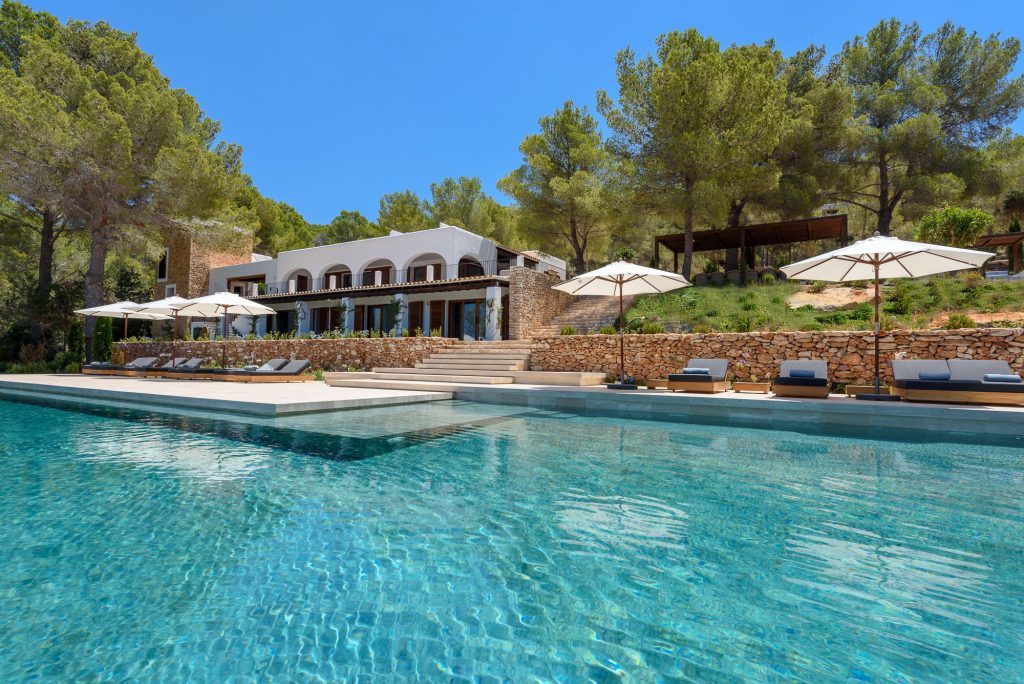 If you want to make the most of your villa in Ibiza this year get in touch with our team and find your perfect getaway for 2021 [email protected]