Ibiza isn't just about partying, the island's energy is really conducive to relaxing too! Whether you are after some pampering time or simply want to clear your head, we can't think of any better way to keep your body (and mind) in harmony than a day at the spa. 
Today we share with you our favourite spots – from exclusive five-star hotels to exquisite family-run boutique hotels:
Hacienda Na Xamena Hotel – La Posidonia Spa.
The spa of the luxurious hotel Hacienda Na Xamena, is located in the northern part of the island. In our opinion, it provides one of the most breathtaking views over the Mediterranean Sea – truly a place to relax and get some peace and quiet whilst nestled in nature! If you are looking to wash the stress away, La Posidonia offers facials, massages and a unique thalassotherapy treatment.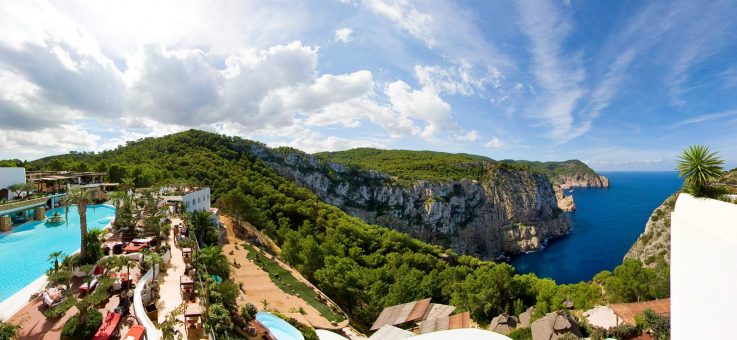 Agroturismo Can Curreu
It's a charming family-run agroturismo, nestled in the stunning village of San Carlos in the North East of the island. The beautifully renovated farm-house is located just behind the hippy market at Las Dalias. Facing the other way, you are greeted with beautiful views of the Ibizan countryside. The Spa is a little haven of peace and tranquility that you can come and enjoy for an afternoon for only 30€ per person.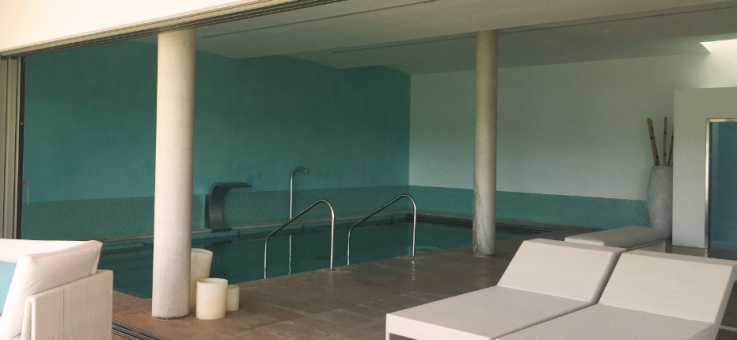 Agroturismo Atzaro
This boutique hotel perfectly blends luxury and tranquil escapism. Built in Balinese style, Atzaro's spa is peaceful and very private with an extensive range of treatments, including some amazing Balinese massages and facials. You can try the Hot Stone massage that uses both hot and cold pebbles to ease emotions and physical tensions; it's the ideal treatment to start or finish your holiday. The basic €45 spa day pass gives access to the pool, sauna, hamman, gym, various chill-out zones and the restaurant pool bar area.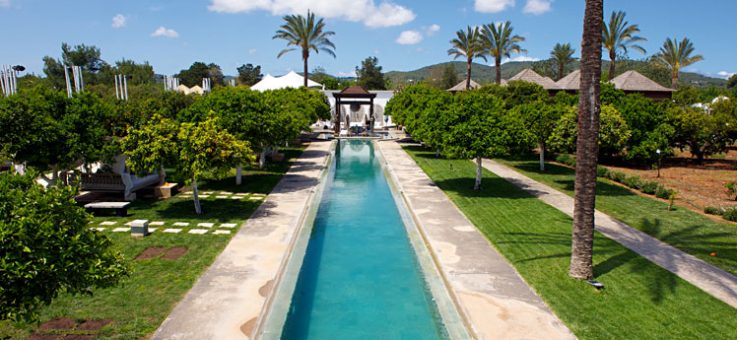 Aguas de Ibiza – Revival Spa
Aguas de Ibiza has been recently revamped and has an excellent spa with three indoor pools and lovely Clarins-based treatments. Let yourself be pampered and try one of the treatments that this luxury spa hotel has designed especially for the occasion: facials, treatments for young skin, treatments specifically for men, body treatments, body scrubs and massages, all carried out exclusively using manual methods and products made from the finest plant extracts.