There is no better way to get inspired than planning your next big get away.
As the island's local experts we will be delighted to tailor make your perfect Ibiza villa holiday. So, if you want to stay in one of Ibiza's finest villas this summer, to be expertly looked after from booking to departure, and to be able to truly relax in style, please get in touch and let us start the planning.
Repeat customers can also take advantage of our loyalty rewards. Speak to us today to find out more.
Our Exclusive Portfolio Of Villa's
Many of our repeating guests book different villas each summer as their group size and requirements change. Whether you are booking just for your own family or organising a large group get together we'll have a great villa for you thanks to our diverse villa portfolio.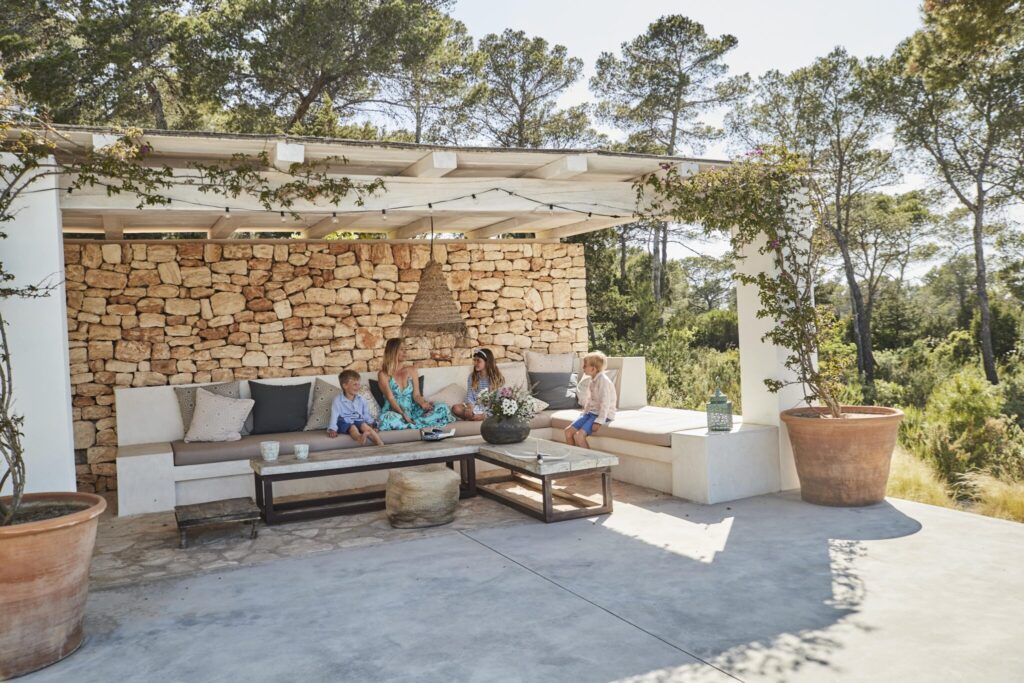 Ibiza Villas With Sea Views
One of the great pleasures on an Ibiza villa holiday is gazing out to the sea-filled horizon, taking a deep breath and relaxing. Our portfolio is full of beautiful villas with stunning sea views of all kinds. Which villa has the best view? Well, the beauty is in the eye of the beholder, and the competition is high so please take your pick. Book your perfect sea view luxury villa.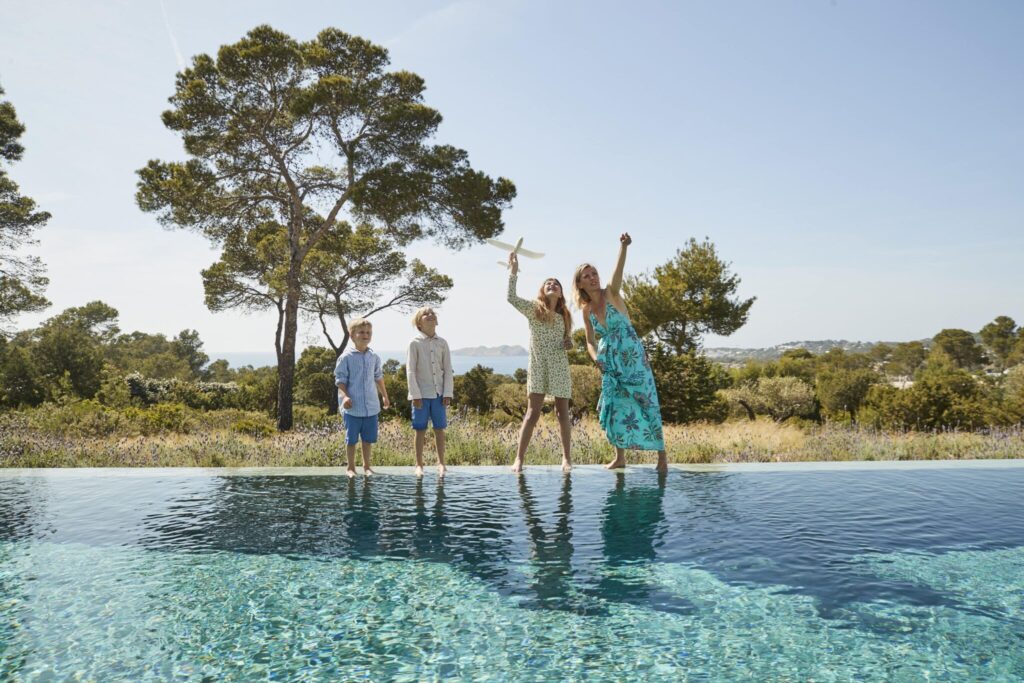 Villas Close To The Beach
Ibiza is a small island so all our rental villas are within easy access of the multitude of beautiful beaches and bays that fringe the island's coastline. Here are just a few villas that are a very short drive from the nearest beach.
Villas For Large Groups
There is nothing quite like the excitement of going on a villa holiday with a large group of friends, whether a multi-generational family reunion, or two or three families grouping together. We are delighted to offer you some fantastic large Ibiza villas with ample space to relax and have fun. Book the perfect villa for your group.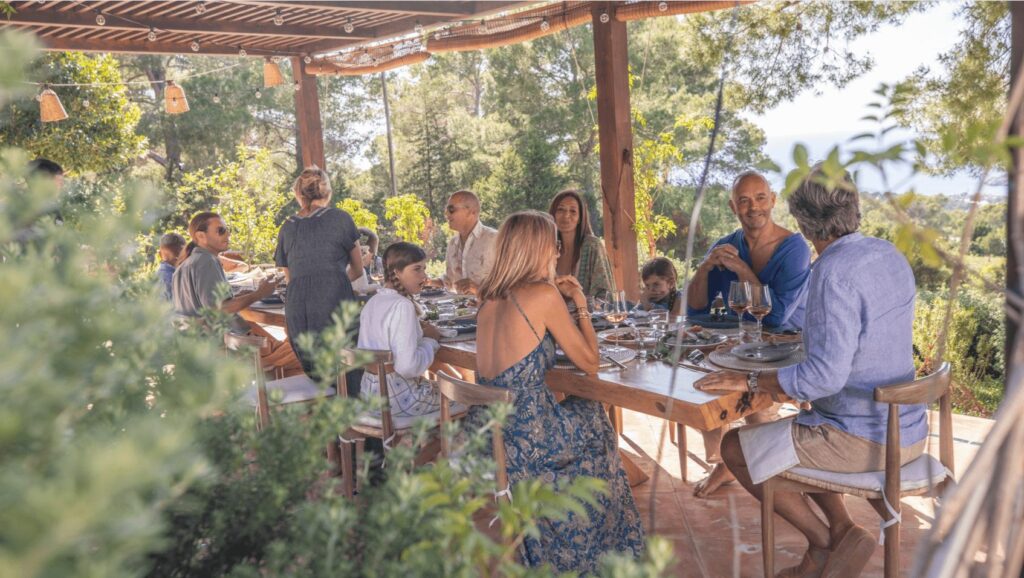 Villas In The Countryside
Rolling pine covered hills, lush fruit tree filled valleys and red-earthed fields; the interior of Ibiza surprises many for its simple beauty. For some, a large countryside view from the villa trumps a sea view and the campo has a magical feeling that is constantly changing throughout the year. For a true campo chic experience, have a look at these countryside villas.
Food In Ibiza
For your next stay why not experience some delicious Spanish food in the wonderfully relaxed privacy of your villa? We collaborate with some of the island's best private chefs who will delight in preparing anything from a mouth-watering Mediterranean barbecue lunch to a stylish sushi dinner. Learn more about our Chef Service.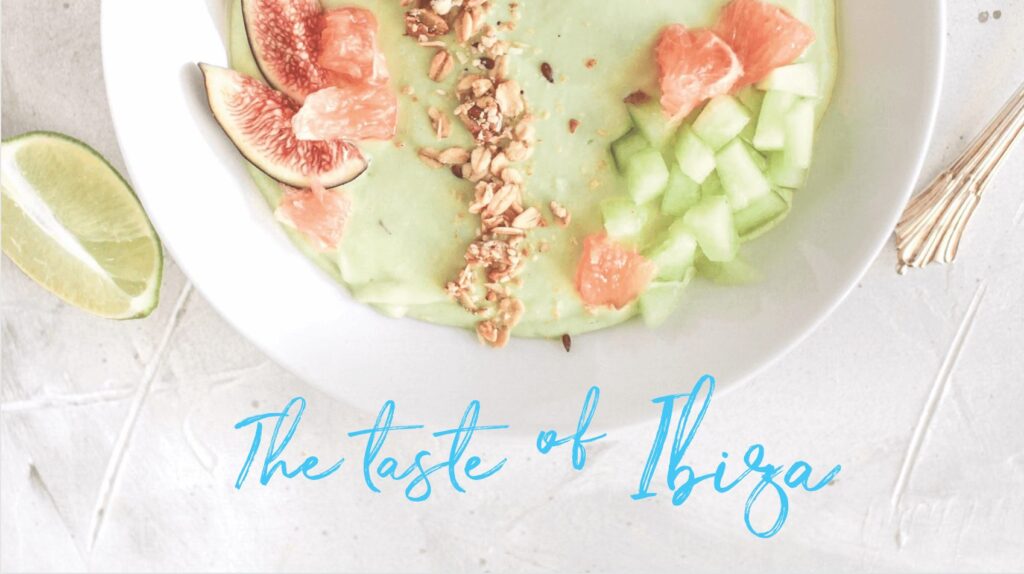 Additional holiday considerations
At MiCasa Tu Casa, we help you plan your holiday from start to finish with our tailored service. When planning a holiday, there are several considerations that you should keep in mind. Here are some of the most important ones:
1. Budget: Your budget will determine the type of holiday you have. Remember to factor in transportation, accommodation, food, activities, and souvenirs.
2. Time of year: Consider the best time of year to travel. Take into account weather conditions, peak tourist seasons, and local events.
3. Duration: Decide how long you want to stay at your destination. This will depend on your budget, available time off work, and how much you want to see and do.
4. Accommodation: Choose accommodation that suits your needs and budget. Consider factors such as location, amenities, and number of guests.
5. Activities: Plan activities that you will enjoy and that are suitable for the various age groups you are travelling with. Book tours, attractions, and experiences in advance to avoid disappointment.
6. Transport: Plan how you will get to and from your destination, as well as any transport you may need during your stay. Consider the cost, convenience and experience of different options, such as flights, private boat or helicopter charters, and rental cars to name a few.
7.Travel documents: Ensure that you have all the necessary travel documents, such as passports, visas (if required), and travel insurance.
8. Packing: Make a packing list to remember everything you need for your trip. Consider the weather and activities. Here are some essential items to pack for a trip to Ibiza:
Sunscreen – Ibiza is known for its sunny weather, so be sure to pack plenty of sunscreen to protect your skin
Beachwear such as swimsuits, cover-ups, and snorkels
Comfortable walking shoes
Light layers – evenings in Ibiza can be cool, so pack light layers such as a cardigan or light jacket
Party attire – if you plan on going to any club nights, pack outfits that are comfortable but also reflect the island's party culture
Cash – some places on the island may only accept cash, so it's a good idea to have some on hand
Sunglasses and hats
Travel adapters – Ibiza uses Type F sockets, so if you're traveling from a country with a different socket type, be sure to pack a travel adapter
Toiletries such as toothbrush, toothpaste, and any prescription medication
Bug spray – depending on the time of year and where you're staying on the island, you may encounter mosquitos or other insects, so be prepared with bug spray
Buen provecho!