Some people love the idea of Mediterranean design without really knowing its true characteristics. But you just know it when you see it, you can almost feel it! Everything pulls together and seems authentic, pleasing to the eye, and captures a certain essence of peace and relaxation. Today we review some essential Mediterranean design characteristics:
COLOURS
In the Mediterranean design the brighter the colour the better: bold yellows, vibrant oranges and reds give an instant uplift. But on the other side you can always use the calming shades of blue to evoke the peaceful sense of the sea. Blue is such a versatile colour and combined with bare bricks it will add a Mediterranean-style warmth.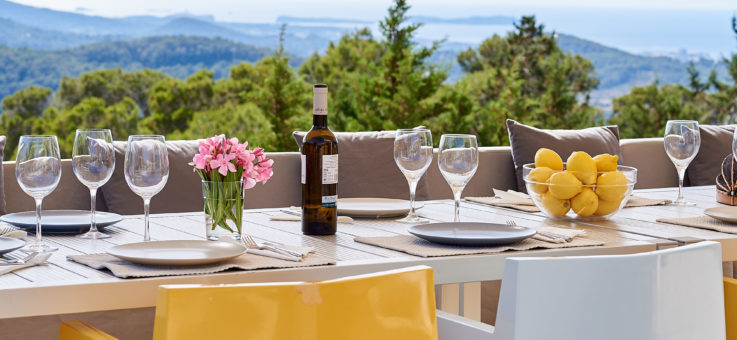 MATERIALS
Mediterranean home design features extensive use of natural materials, such as rustic wood, terracotta, ceramics, glass, stones. Textures are mix and match to add an instant warm feeling.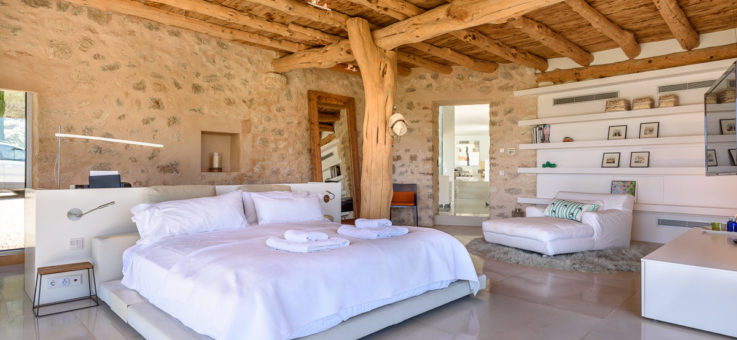 GARDEN
As most of the life is done outdoor, the Mediterranean design sees the outdoors as an extension of the indoor. Shaded chill out areas and sheltered outdoor seating areas are a fundamental part of the home as they provide a place to enjoy the breakfast with the first rays of sunshine, make the most of long lazy lunches or unwind on a balmy summer evening. Most Mediterranean gardens are filled with fragrance from plants such as lavender, sage, rose and jasmine and outdoor areas are usually decorated with olive or citrus trees.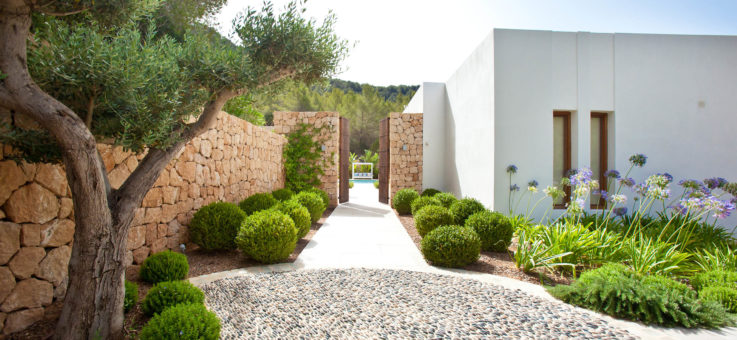 WATER
Water is an essential element in this type of garden design, so it's only natural that swimming pools are often incorporated into Mediterranean landscapes. In Mediterranean design, pools are usually simple in shape and design—often rectangular—and you won't see waterpark features with tricked-out slides or massive faux boulders.