Ibiza sounds like parties and endless nights, but beyond all the noise and everything well known about this island, there is an Ibiza with a relaxed life, a slow life.
Today, we look for peace on the island of big parties; we hide in the slow rhythm that marked the lives of the locals. And that is why Ibiza now becomes, in full holiday season, a perfect destination for living slowly and discovering in slow motion.
CHARMING RURAL LIFE
This is the other Ibiza, the one that still keeps the desire to remain calm and patient following the rhythm of nature. A wave of contemporary farms and rustic farm to table restaurants among oranges & almond trees are emerging that combines serious slow food with high-quality ingredients locally sourced. If you want to escape it all, and disconnect you can rest in the shades of old carob trees in one of our beautiful rural villas.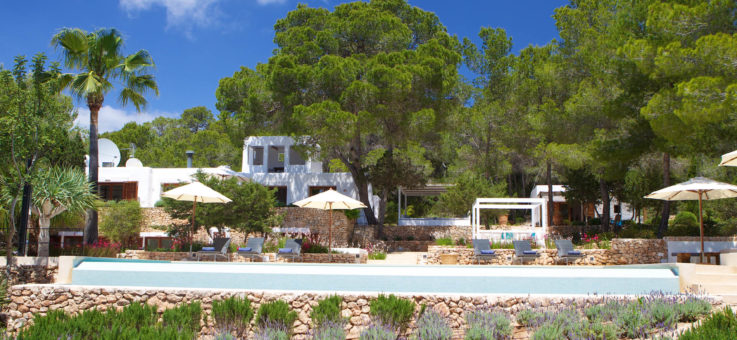 HIDDEN COVES
If you escape from the most famous beaches, you can find tranquil bays and secluded coves where you can enjoy a relaxed day at the beach. Check out our previous blog "5 tranquil beaches in Ibiza" to discover them – just be prepared for some walking.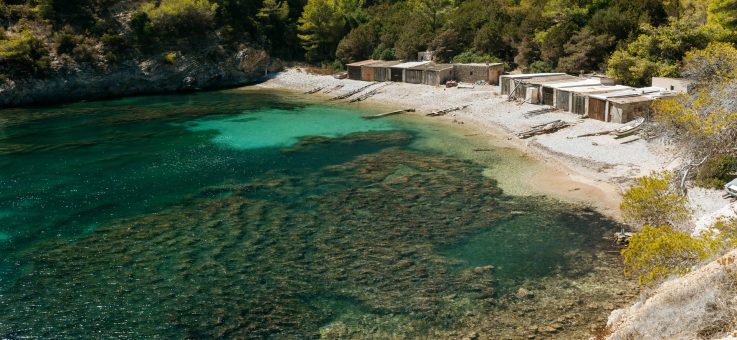 SLOW FASHION
Special shops with a different rhythm for a relaxed lifestyle are popping all over the island. Using organic materials and environmentally friendly technique to create unique pieces driven by the belief that quality and style are of equal value. Some of our favourite ones are: Etikology (part of the island famous Adilib's brand), Delbes Ibiza, Beatrice San Francisco and Espardenyes Torres, a small, family run business that set out to maintain local traditions by producing handcrafted traditional shoes "espardenyes".