Beautiful views make a good meal even better and Ibiza is blessed with many restaurants featuring stunning terraces where you can enjoy a great meal while taking in the wonderful sea views.
We scoured the island from north to south, east to west, to bring you this list of five superb terraces with mouth-watering food and breath-taking views.
North Coast
AYIANNA
Located on the calm East side of the island, Aiyanna Ibiza offers a wide terrace overlooking the beautiful Cala Nova Beach. The venue has a relaxed bohemian vibe and the cuisine is a modern twist on the traditional Mediterranean gastronomy, offering fresh flavours, organic local produce, superfoods and innovative sharing plates.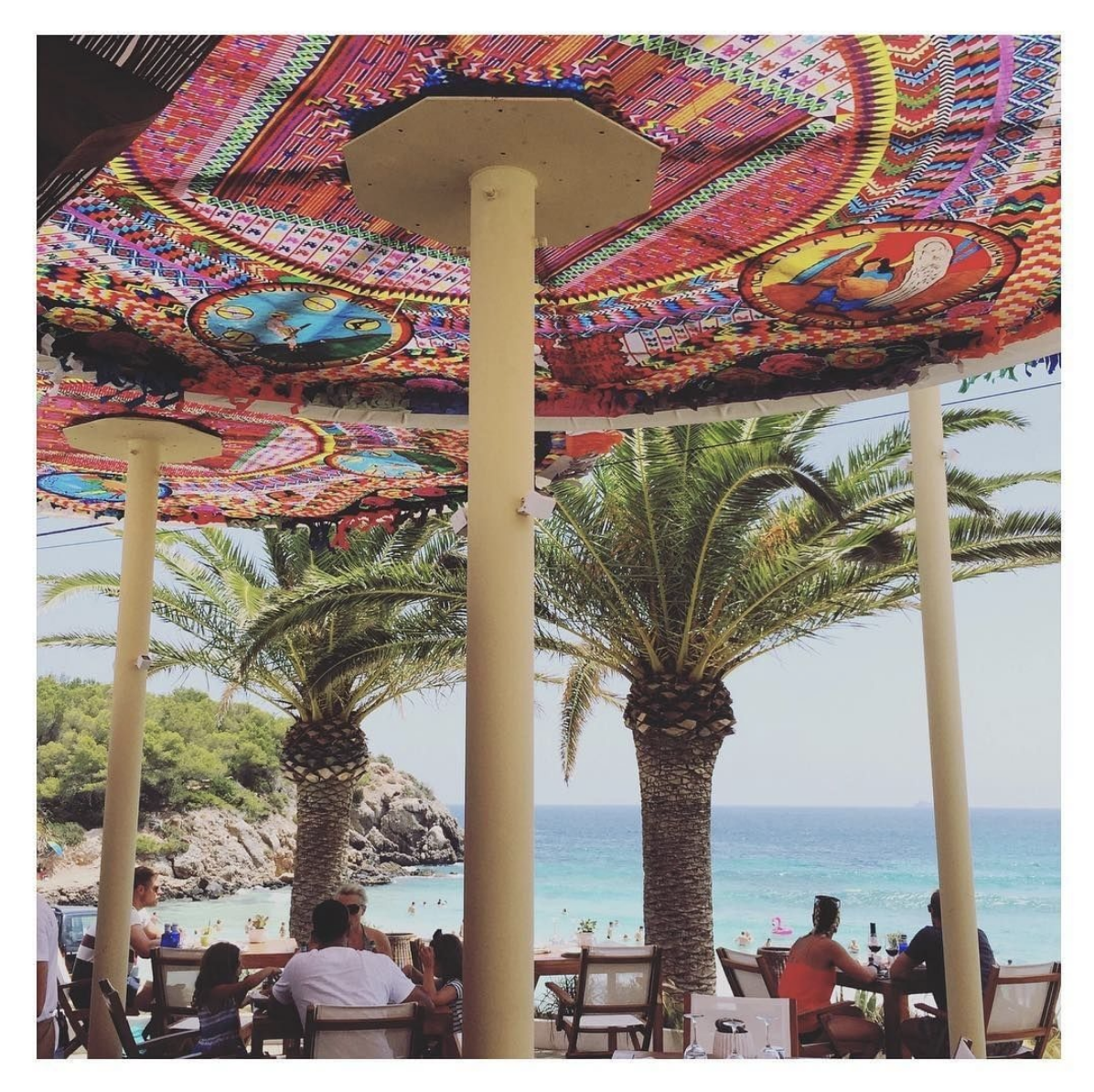 South Coast
JOCKEY CLUB
The iconic Jockey Club was founded in 1990. Since then this beach restaurant has become a favourite spot among the jet-setters that every year flock to the island. Glitzy tunes, fresh food and good cocktails are part of the experience as you have lunch and enjoy the wonderful view.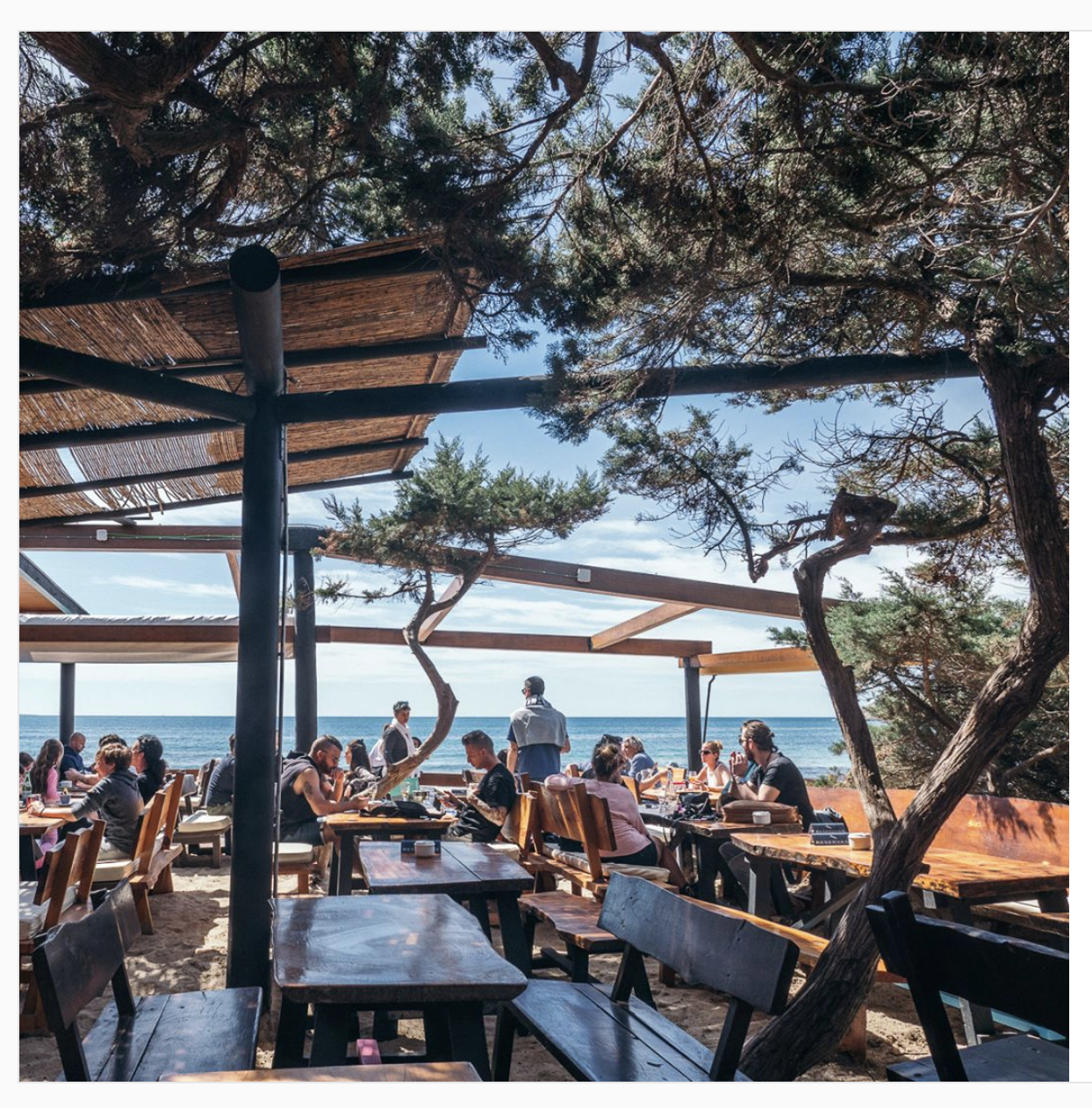 EXPERIMENTAL BEACH
The hottest sunset spot in the South. Experimental Beach is located right in the heart of Ses Salines salt flats. The restaurant boasts stunning views across the wide bay of Es Codolar to the very tip of Es Vedra. It's the perfect place to enjoy a drink or a meal while the sun goes down.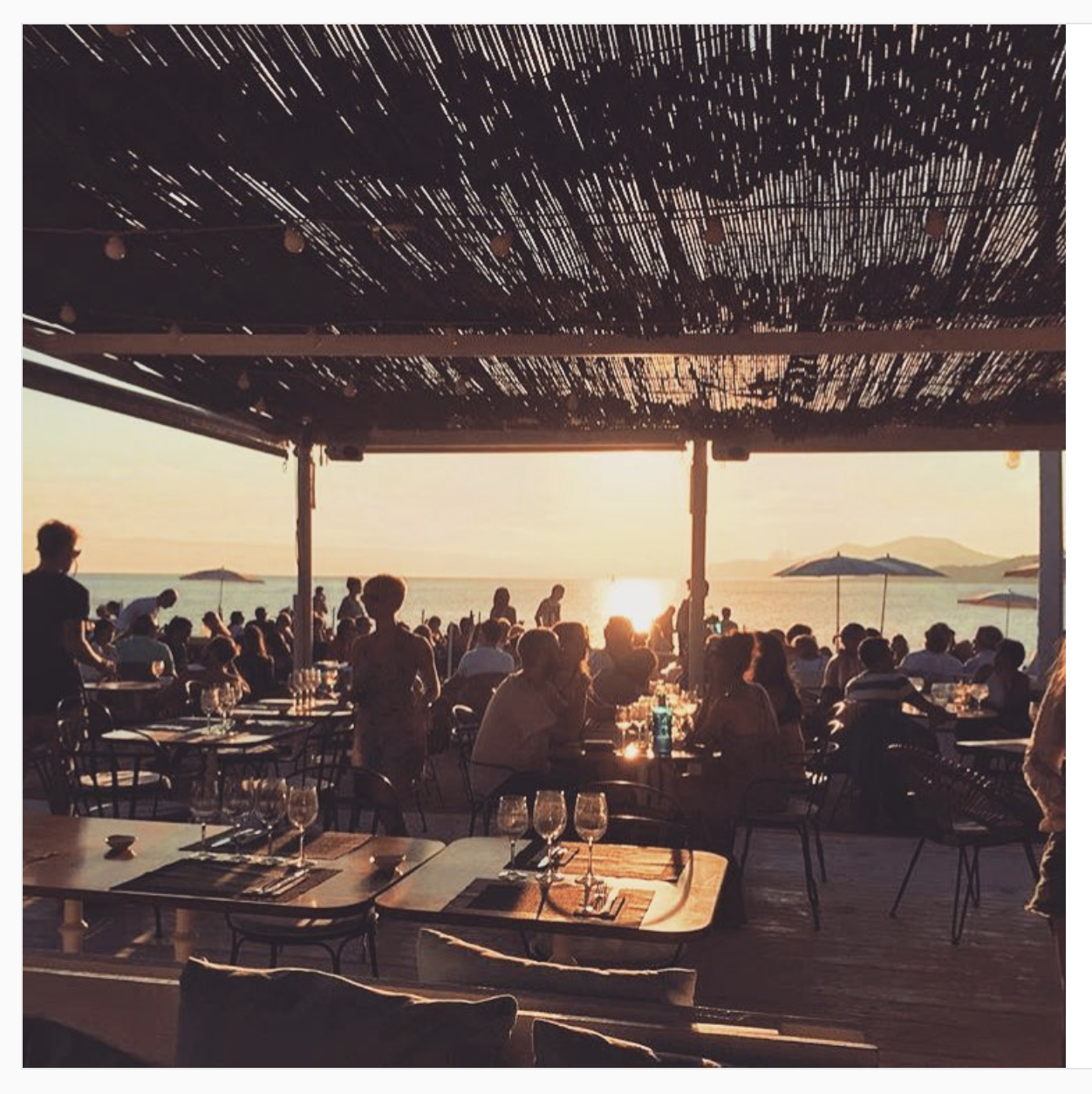 East Coast
AMANTE
Amante is one of Ibiza most well-known summer terraces on the east coast.
Perched on the cliff overlooking the secluded bay of Sol D'en Serra, this restaurant is a true hideaway piece of heaven surrounded by beautiful nature. Amante captures the essence of the stylish Ibiza, with modern décor, fine food and the island's best cocktail creations.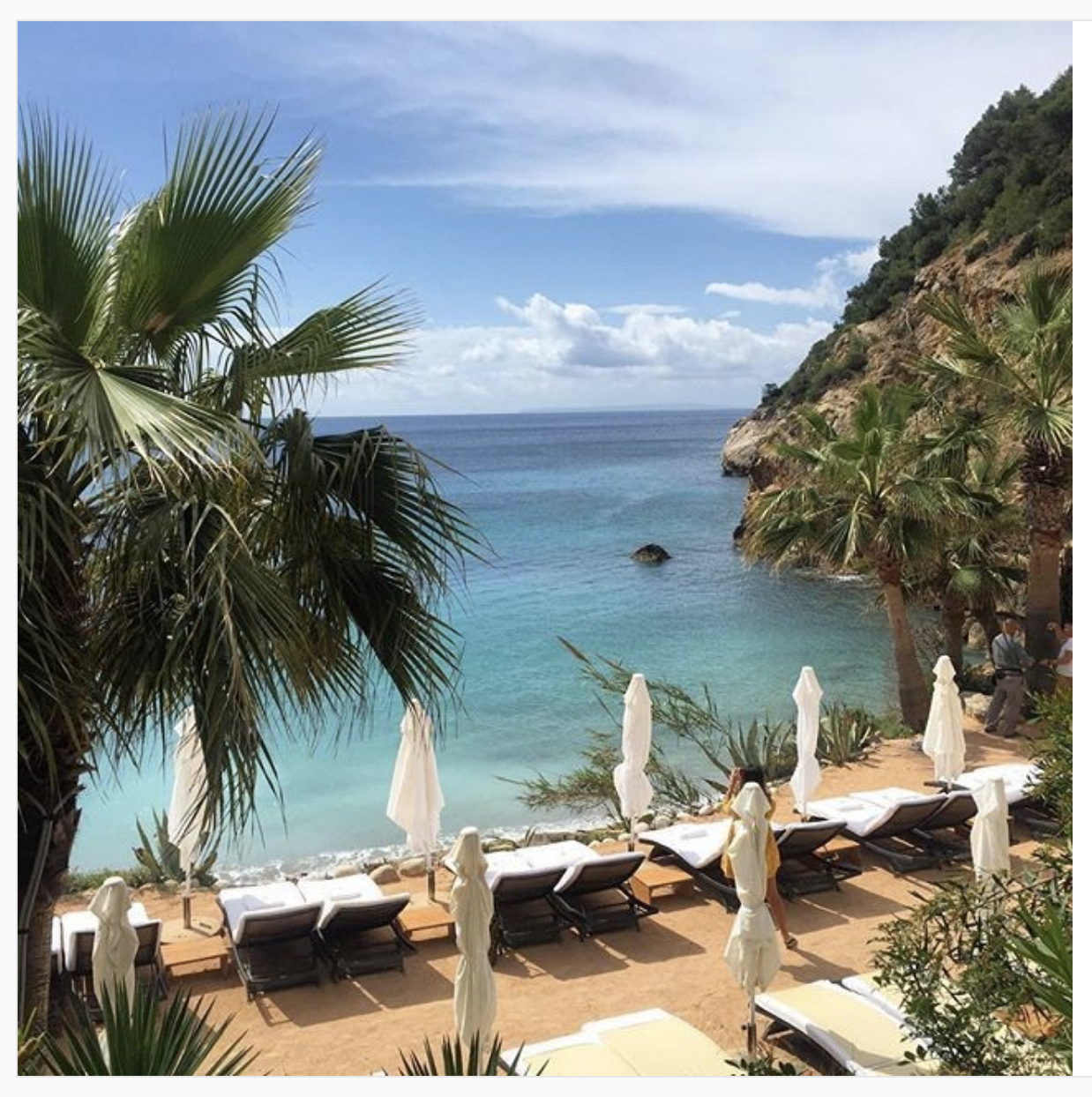 West Coast
HOSTAL LA TORRE
The best choice for those looking for some chill out vibes on the vivid west coast. The hostel is located right on the sea and offers a terrace where you can enjoy the most beautiful sunset in absolute calm, away from the hustle and bustle of the buzzing San Antonio town.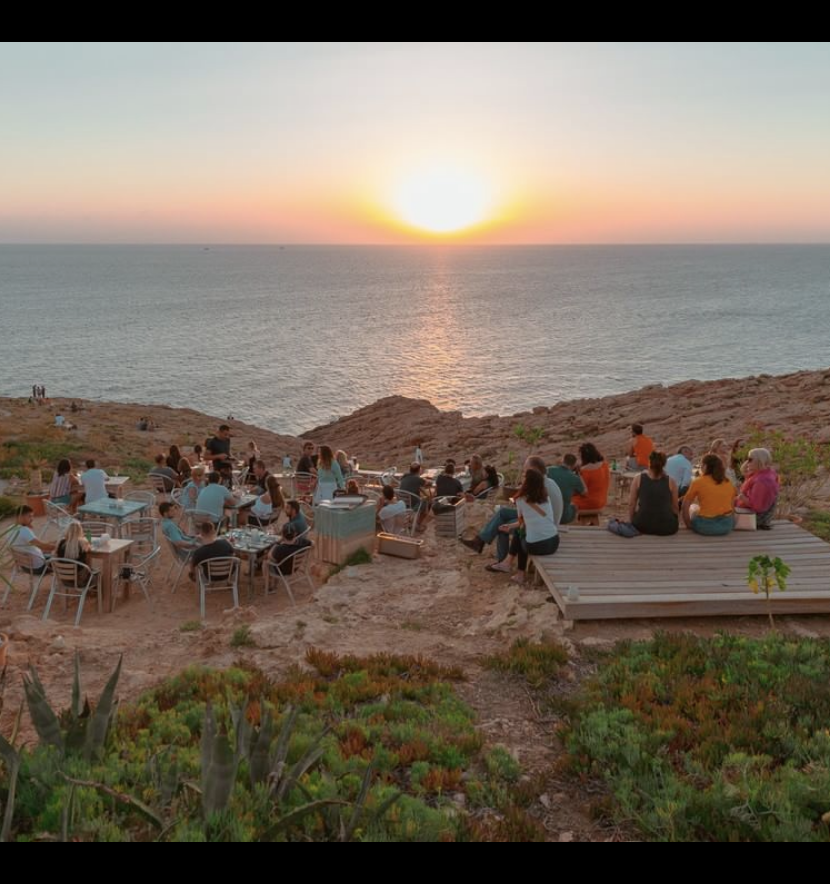 Take a look at our Ibiza Restaurant Guide to discover more restaurants in Ibiza.