Ibiza, the island of relaxation and romance. A luxury holiday is an opportune moment to create romantic memories with your significant other. It's a time to relax, explore new destinations, and indulge in life's finer things. Whether you're planning a honeymoon, a special anniversary celebration, or an indulgent getaway, there are plenty of romantic things to do on a luxury holiday.
1. Take a Sunset Cruise
One of the most romantic experiences on a luxury holiday is taking a sunset cruise. This can be a private boat charter in Ibiza or group experience, depending on your preference. You'll sail into the sunset and enjoy a stunning view of the water, the sky, and the surrounding landscape. Sipping champagne, dining on delicious food, and dancing under the stars will make for a magical and romantic evening.
2. Have a Romantic Dinner
A romantic dinner is a must-do on any luxury holiday. Choose from one of the four recommended Valentine's restaurants in Ibiza with a beautiful view, candlelit atmosphere, and delicious cuisine. This is the perfect opportunity to dress up, enjoy a glass of wine, and savor each other's company over a delicious meal.
3. Plan a Spa Day
A spa day is a great way to relax, rejuvenate, and reconnect with your partner on a luxury holiday. Treat yourselves to massages, body treatments, and other spa services, and spend the day lounging in the peaceful surroundings.
4. Take a Hot Air Balloon Ride
For a truly romantic and unforgettable experience, take a hot air balloon ride over stunning landscapes. This is a unique way to admire the beauty of the world from above and to share this special moment with your significant other.
5. Visit a Vineyard
Visit a vineyard and enjoy a wine tasting experience. Learn about the wine-making process, taste different varieties, and savor the moment in a beautiful setting. This is an ideal way to spend a day together and create a lasting memory.
6. Rent a Private Luxury Villa
Staying in a villa offers the perfect blend of privacy and comfort, with plenty of space to relax and unwind. Renting a private villa is a luxurious and romantic way to experience your holiday because you'll have complete privacy, a beautiful outdoor space, and all the amenities you need to make the most of your time. Spend your days lounging by the pool, cooking together, and exploring your surroundings. Choose from one of our beautiful intimate luxury villa rental Ibiza, perfect for a romantic escape.
The setting of Can La Pi is both dramatic and charming. It is very private (there is no other house in sight) and it has southerly sea views to the island of Formentera down an untouched pine covered valley. A rare gem indeed and a perfect little house for couples in love. Book luxury villa Can La Pi.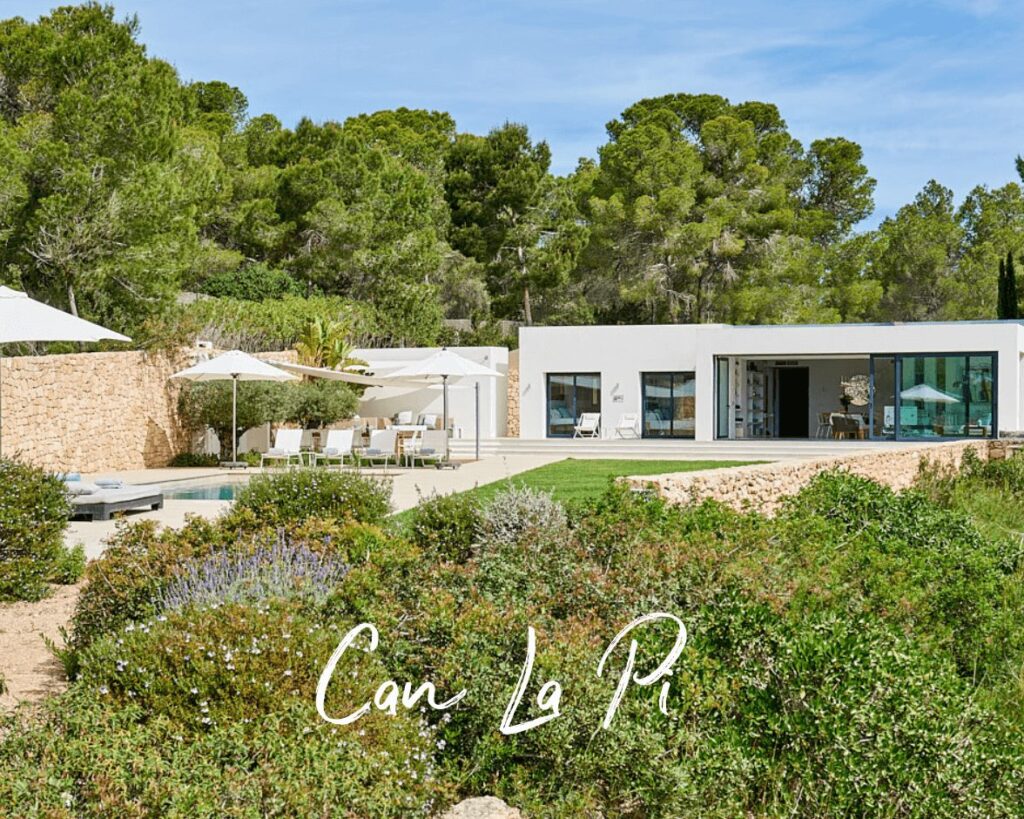 Small and perfectly located in the hills above Ibiza's west coast,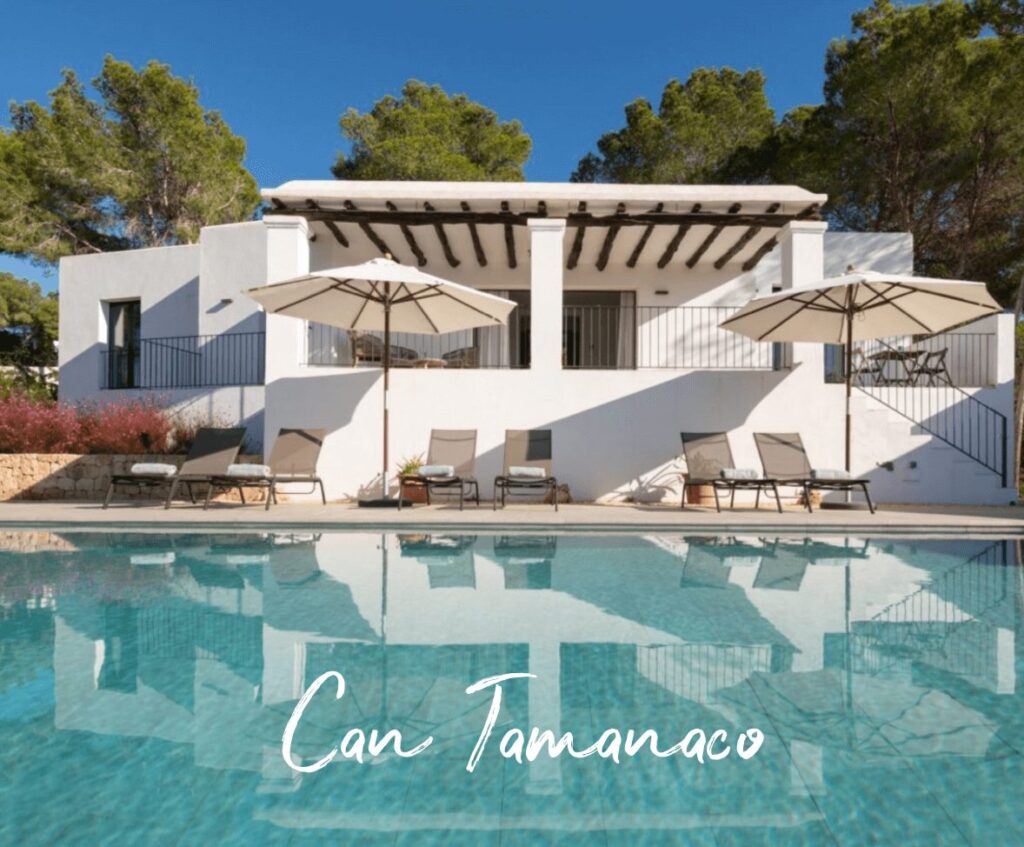 enjoying striking sea views and a nightly performance of the beautiful Mediterranean sunset, this villa is a perfect little love nest and an amazing atmosphere for some romance. Book luxury villa Can Tamanaco.
Can Coco is a beautiful five bedroom villa, and with two en-suite bedrooms in the main house and three in the separate annex, it makes a wonderfully intimate setting. With sea views to the magical island of Es Vedra, get ready to unleash your most romantic side! Book luxury villa Can Coco.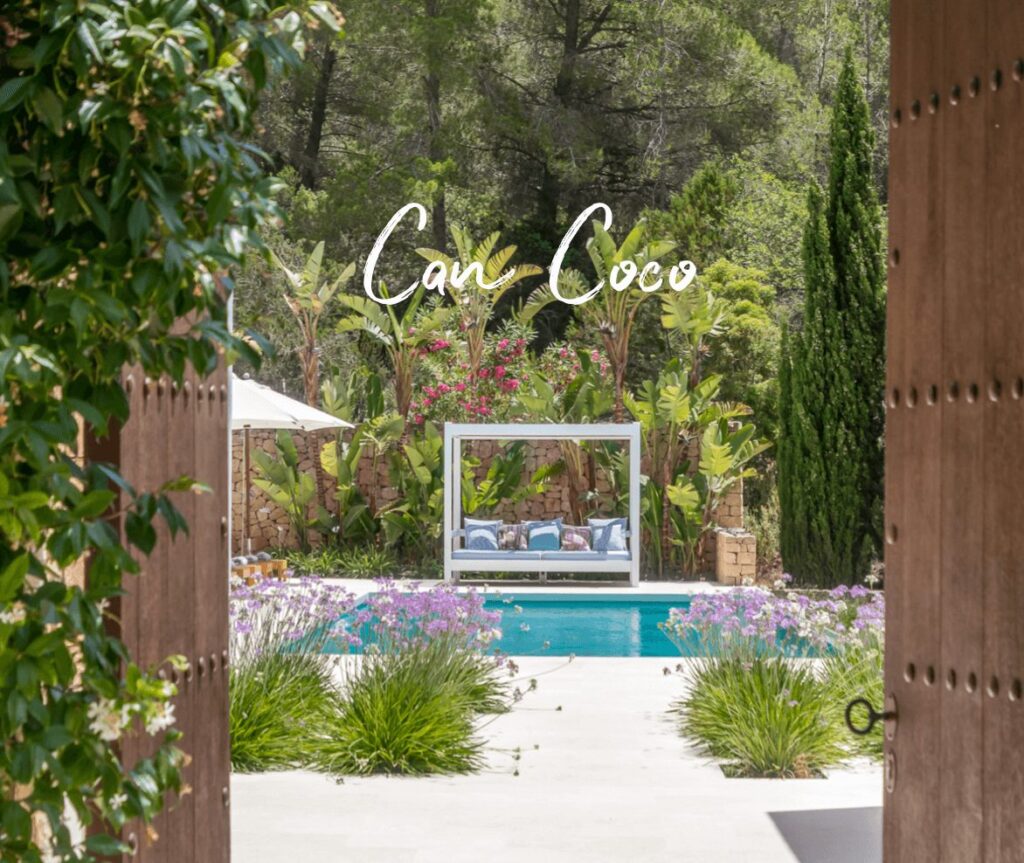 Leaving the pretty village of San Jose and following a country lane that snakes west through beautiful 'campo' for about 3km you arrive at the lovely Can Tomas. The villa is nestled on the side of a hill surrounded by terraced fields sprinkled with olive, algarroba (carrob) and almond trees. Book luxury villa Can Tomas.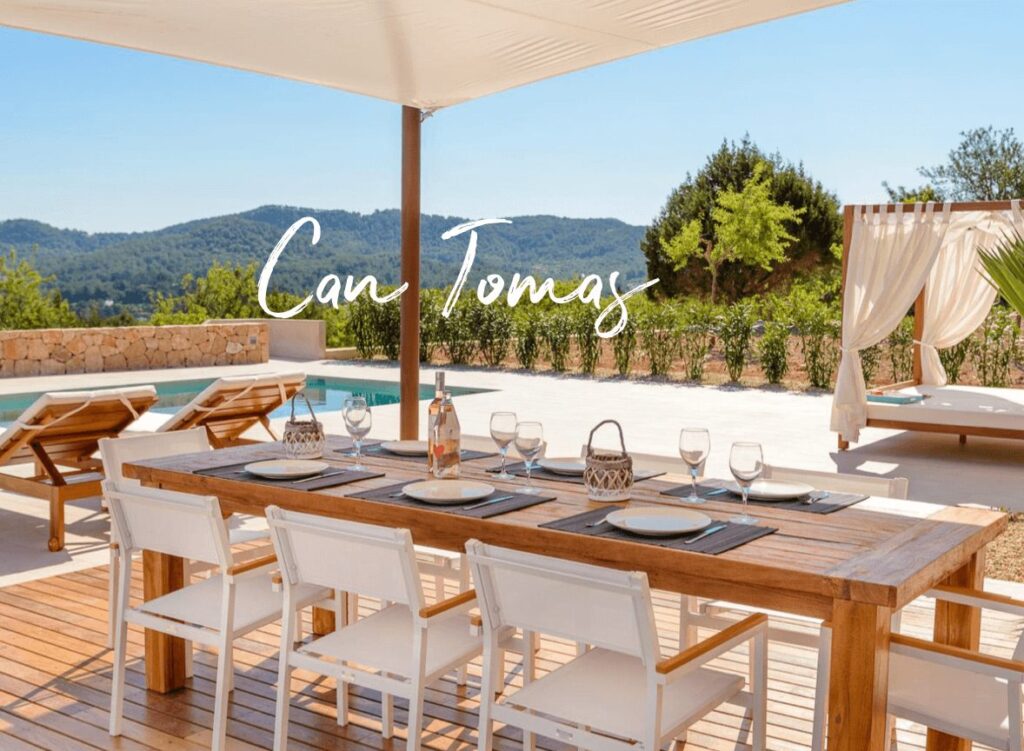 7. Go On a Scenic Hike
Take a scenic hike and enjoy the beauty of nature together. This is a great way to get active, appreciate the beauty of your surroundings, and spend quality time with one another. You can even plan a picnic to enjoy along the way.
8. Have a Couples Photoshoot
Capture the romance of your luxury holiday with a couples photoshoot. Choose a stunning location, dress up, and let the photographer commemorate the love and memories you create on your trip. These photos will be a lasting reminder of your romantic adventure.
A luxury holiday is a wonderful opportunity for romance and celebration. From sunset cruises and romantic dinners, to hot air balloon rides and scenic hikes, there are plenty of romantic things to do on a luxury holiday in Ibiza. What's not to love?