Ibiza, known for its stunning beaches, vibrant nightlife, and beautiful scenery, is a popular destination for families seeking a fun and adventure-filled holiday. With its mild weather, beautiful scenery, and plenty of activities for all ages, Ibiza is the perfect destination for families with kids.
Family holidays provide the best opportunities for making memories that will last a lifetime, but finding the right activities and places can often be a challenge. We've brought together some fun family bonding ideas to fully enjoy the island. Whether you're seeking adventure, education, or simply a fun and relaxed holiday, these top things to do and kids activities in Ibiza are sure to provide a memorable and enjoyable time for the whole family.
Go Karting
If the kids are looking for some faster fun then head to one of Ibiza's two Go Karting venues. Zoom around the tracks at Ibiza Karting located in San Antonio featuring a kid zone with a trampoline and a pool. If you are on the other side of the island then head to the Santa Eularia Go Karts where you will find a 300 metre long circuit, a snack bar, and a range of games to play in between rides.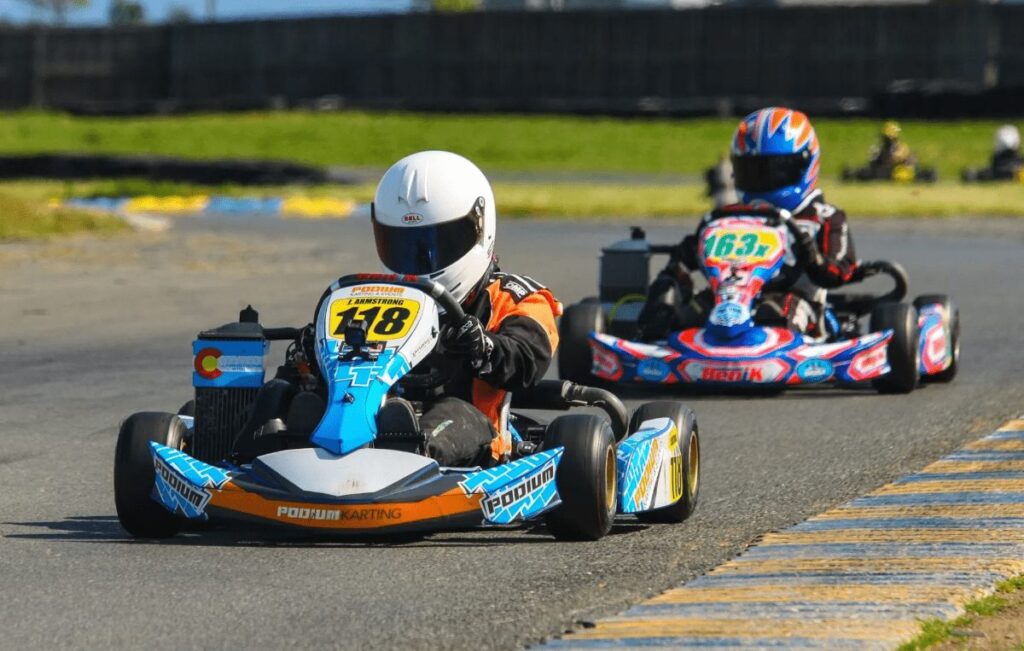 Acrobosc
Situated in a natural park of pine trees between Es Canar and Santa Eularia this Acrobosc park provides climbing fun for the whole family. Providing varying levels and climbing circuits this is an outdoor adventure in which you can all participate. There is a basic bar for snacks and free parking across the street. This is real dusty fun, best enjoyed in very casual wear. The unique adventure park is perfect for families seeking an exciting and adrenaline-filled day out. With its zip-lines, rope bridges, and other thrilling activities, AcroBosc gives visitors a memorable experience for kids of all ages.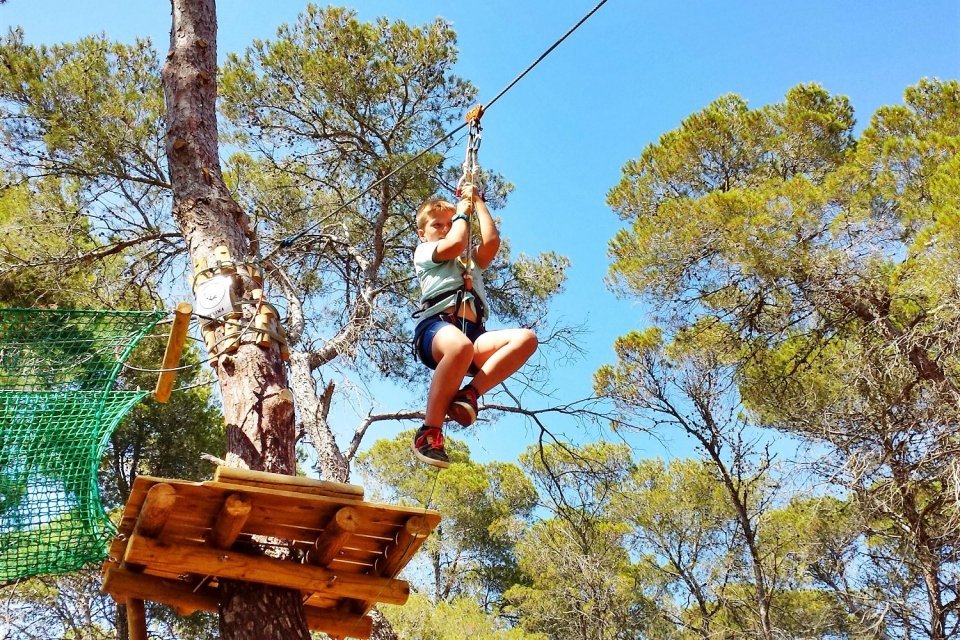 Can Marca Caves
Nearing the Port of San Miguel are caves that were once used as a place to store contraband. Explore the fascinating underground world of the Can Marca Caves, which are located just a short drive from Ibiza town. The walls are still intact and now lit up using semi spooky neon colors to accentuate the backdrop. Little kids will love the 10m cascade of water best displayed during the guided Light and Music show. This alternative and educational experience is great for kids who love adventure and exploring new places.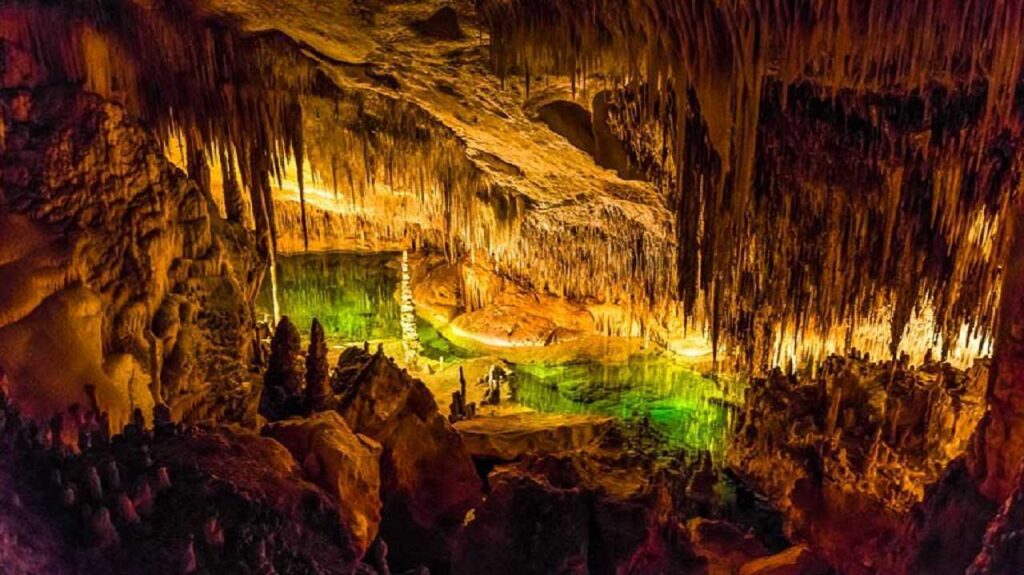 Can Muson Farm
This charming farm in Santa Eularia is always pleasant to visit with younger children. A farm where they grow their own fruit and veggies is a paradise for children, specially because there are a lot of animals, from chickens to rabbits, from goats to pigs and even a few small horses and donkeys. Visit with breakfast included is €8.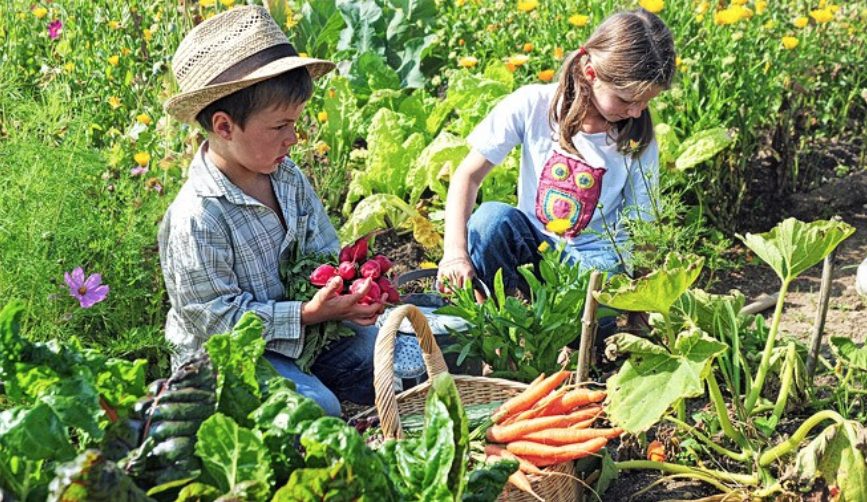 Alpaca Farm
For a truly different experience, visit the Alpaca Farm in Ibiza, where you and your kids can meet these adorable creatures and learn about their care and feeding. With its beautiful surroundings and peaceful atmosphere, this is an ideal activity for families seeking a more relaxed experience. Es Currals Alpacas Ibiza is the very first alpaca farm on Ibiza and is located in the rural north of the island, on an authentic finca in a beautiful natural setting. Belgian couple San and Bart opened the first alpaca farm on the island in 2019. It's not only fun but also educational.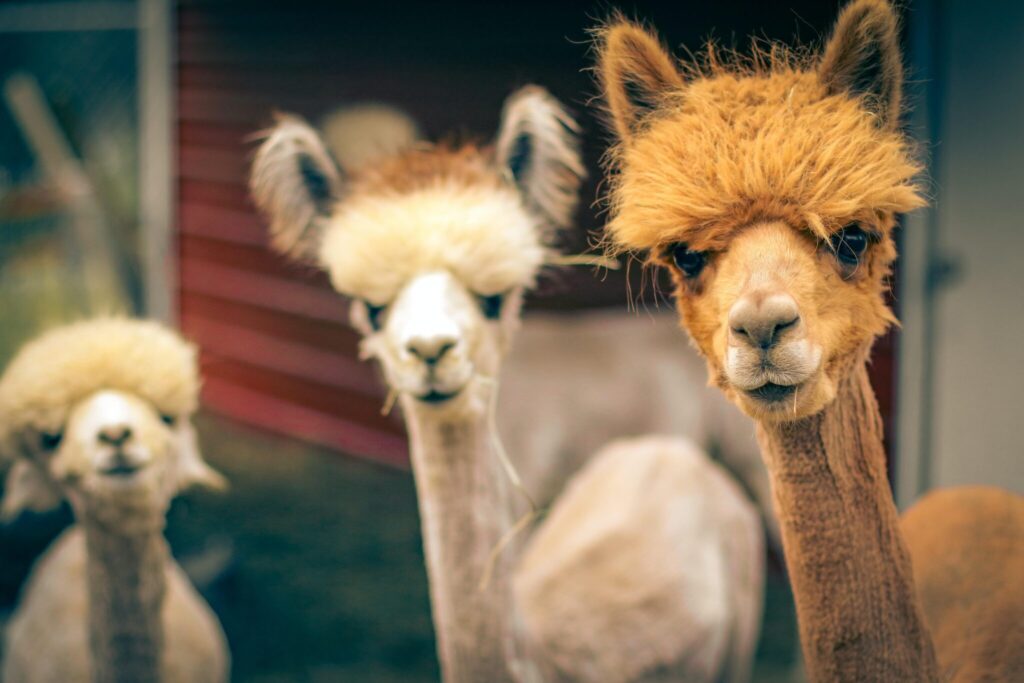 Bam Bu Ku Surf Lounge
Ibiza might have terrible waves for surfing in the sea but if you want the closest thing to catching a wave get down to the Bam Bu Ku Surf Lounge on San Antonio's south bay. There is a decent family restaurant (great burgers etc) and loads of space to lounge, so parents can be comfortable when the kids are wiping out on the wave machine for a couple of hours.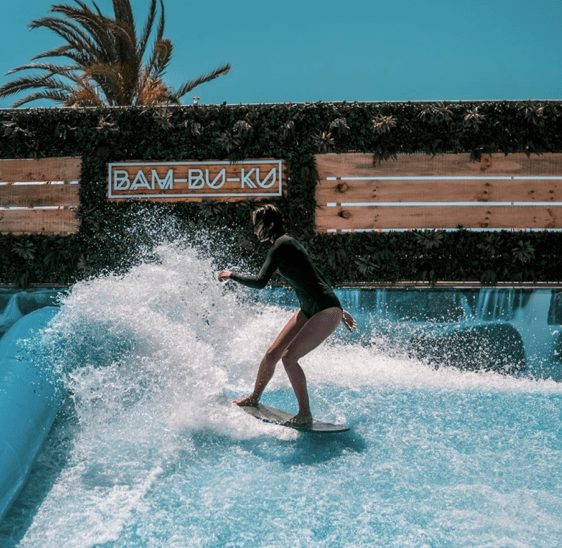 Kid-friendly Accommodation In Ibiza
When the classrooms close, it's time to become your family's holiday hero and make the most of the school break. We're here to help you pick the best villa and plan the perfect break so you can spend some amazing moments with family and friends.
Whether it's collecting shells on a sandy beach, enjoying a picnic on a boat charter, dipping into a heated pool, or playing board games in front of a crackling fire, when staying with us, we take care of all the details to make sure you have a holiday the whole family will remember.
The golden hour of summer, just before getting dragged back into school, work, and extracurriculars, is the perfect time to take that long-awaited family vacation together and spend some good quality time with each other. Here are our luxury villa rentals for a perfect family escape.
Can Picossa: 5 Bedrooms | 10 People
Can Vildas: 6 Bedrooms | 12 People
Can Coco: 5 Bedrooms | 10 People
Villa Sk: 4 Bedrooms | 8 People
Can Haya: 4 Bedrooms | 8 People
Sa Torre: 7 Bedrooms | 13 People
Can Torrent: 5 Bedrooms | 10 People
Can D'Alt: 4 Bedrooms | 8 People