Ibiza has just opened up for the 2021 season and we are delighted to have already welcomed our first Easter clients into their Ibiza villas. Here are 10 reasons why escaping to Ibiza this Spring is the perfect way for you and your family to break away from the last 12 months and replenish your mind, body and soul. 
Enjoy a cold glass of Albariño on one of the Islands' many terraces. 
Spring is the perfect time and temperature to explore some of the island's more urban bars and restaurants. Enjoy some shopping in Ibiza Town then retreat to one of its busy pavement cafes to recharge, we recommend Plaza del Parque for people watching or Marina Botafoc if you're in the mood for a little boat envy. Santa Eularia and its long promenade offers a wealth of pretty covered terraces and restaurants, try Chiringuito Blue for a chilled out mediteranian vibe or Caos if you want to eat like the locals. Read more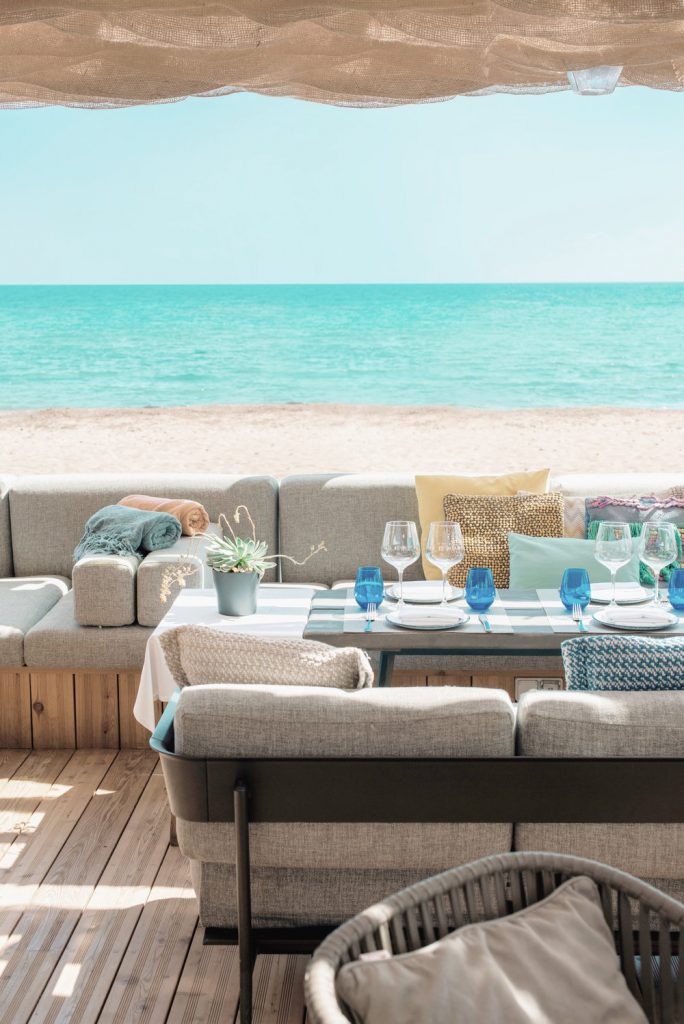 Book a villa with a heated pool
Despite balmy temperatures spring can still add a chill to your swim. To make the most of your Ibiza villa check out our guide to heated pools here 
Enjoy a pre sunset hike along the coast
With its mild temperatures, springtime is the ideal time to explore the Island's stunning coastline. It really is one of the best ways to see Ibiza. Pack a picnic and take in the views if you really want to make the most of your trek. For more info
Walk to the top of D'alt Vila and enjoy the view from the old cathedral. 
There are several routes that you can take to enjoy the historic Unesco site, pick up a map at  D'alt Vila tourist information center or let your feet walk freely and see where they take you. From the battlements of Cathedral of Nuestra Señora de las Nieves you can enjoy views across the harbour and out over to Formentera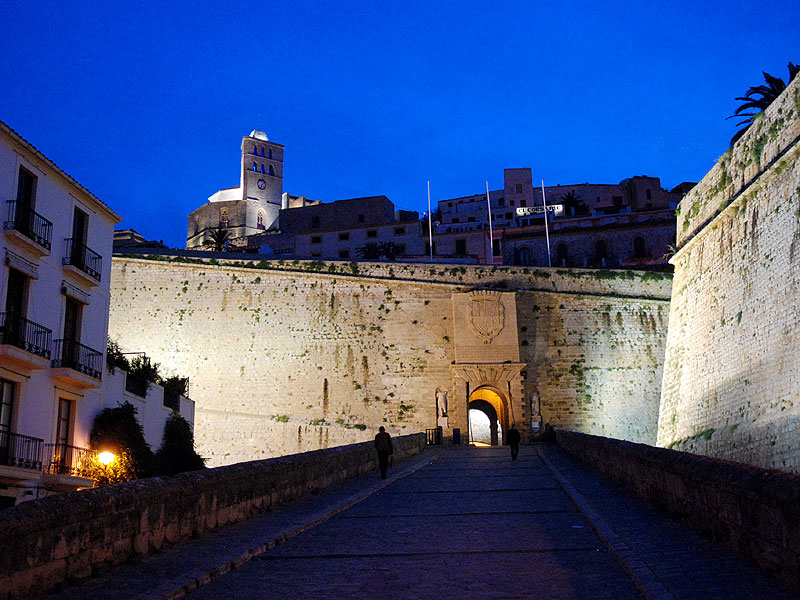 Explore  San José
This tiny sleepy village set on the South West of the island offers an eclectic mix of shops and restaurants all of which are perfect for a late afternoon meander. Raco verde is a restaurant at its center and not only offers a blend of Spanish and Moroccan cuisine, its vibrant shop, where you can buy locally produced crafts and art, is a must.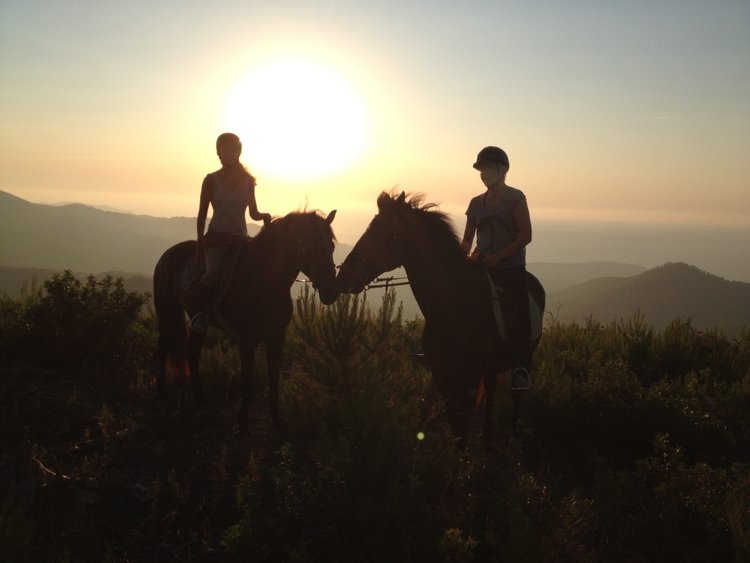 Experience the north of Ibiza on horseback.
Horse Valley, Ibiza is a local horse sanctuary that offers half or full day horse riding experiences in the north of the Island. They cater for all levels from beginners to the very experienced. 
Take a trip to Formentera. 
Ibiza's little sister Formentera was slightly overlooked for many years but as the Balearics have become more popular so to has its smaller sibling. Spring is the perfect time to take a day trip and enjoy Ibiza's tiny outreach. At just 83km in area hiring bikes and exploring its fantastic coves and beaches makes perfect sense.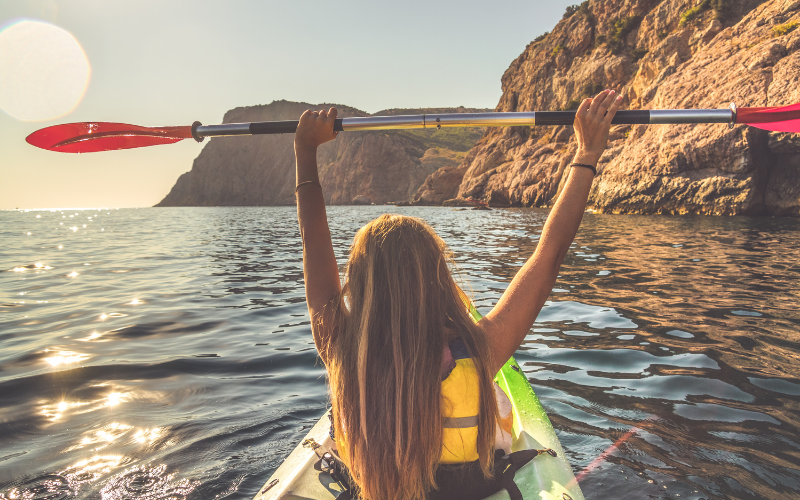 Explore the coast in a Kayak 
There is no better time than in the Spring to tour the spectacular Ibizan coast by kayak. Routes are suitable for all abilities and it really is the ideal way to appreciate the unspoilt, hard to reach coves and beaches that skirt the coast.  Kayak Ibiza offers tours around the island, including a full day option, a shorter 4 hour option or a stunning sunset tour. All include pit stops for optional snorkeling or cliff jumping.
Book a guided cycle tour
Velo Cycle club Ibiza offers a vast range of guided cycle routes around Ibiza. With their local knowledge of the rugged Ibizan landscape they offer not only road and mountain bike tours but also camino rides that take you off road, traversing the many gravel paths (or Caminos) that criss cross the island. If you prefer to make your own route they offer cycle and equipment to hire too.
Book a private chef for your Ibiza stay.
If you are looking for excuses to never leave your perfect Ibiza villa rental, then having a chef come and cook for you might be the answer. Alex Sanchez at Chef Ibiza and his experienced local team, offer a full dining experience, breakfast service or menus catering for specific diets or macrobiotic cuisines. Read more here