If you are lucky enough to be staying in one of our lovely villas this August then please feel free to take away the copies of the printed Island Guide we have left for you. For everyone else you can access The Guide through our website.
The Guide covers everything from outdoor activities to the best spas and as ever includes an in-depth restaurant section, beach guide & club guide. With more information than ever, it's essential reading so you can get the most out of your precious time on the island this summer.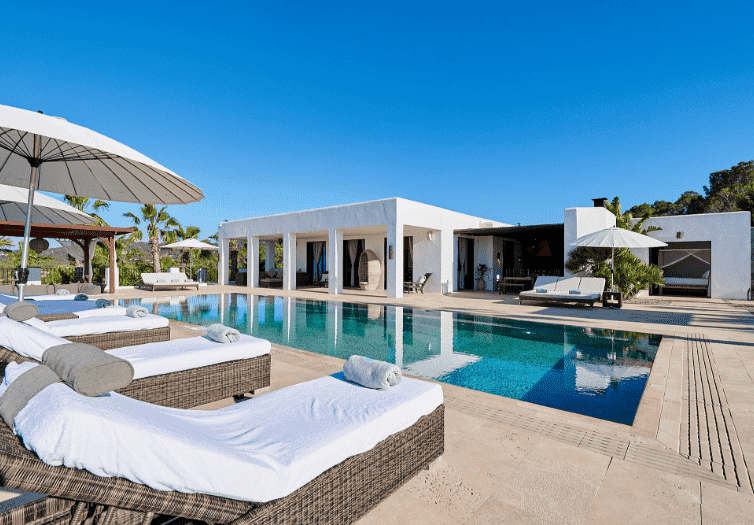 But this year we have gone one step further & we've incorporated new sections like "Buying Local" to discover where you can buy the freshest produce on the island and "Local Fiestas" so that you can discover the traditional fiestas happening all around the island and experience Ibiza's rich culture and tradition.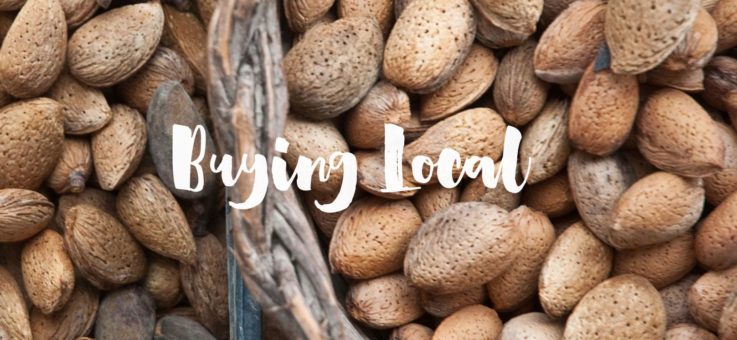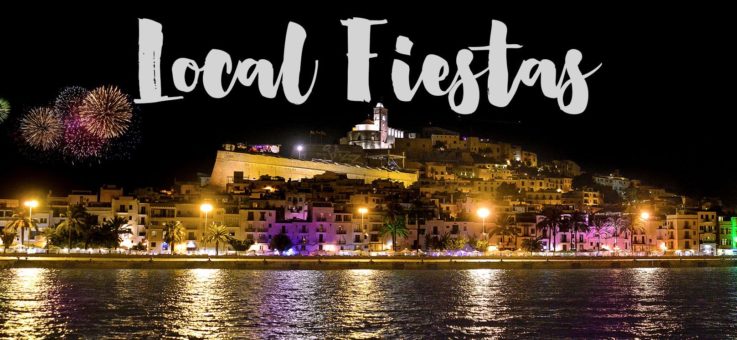 Ibiza may be famous as a party destination and a clubbers' paradise, but with great weather, stunning beaches and plenty of interesting things for children to do, it's also a wonderful holiday destination for families! Check our Kids Activities guide to our pick of the best fun attractions that kids will enjoy.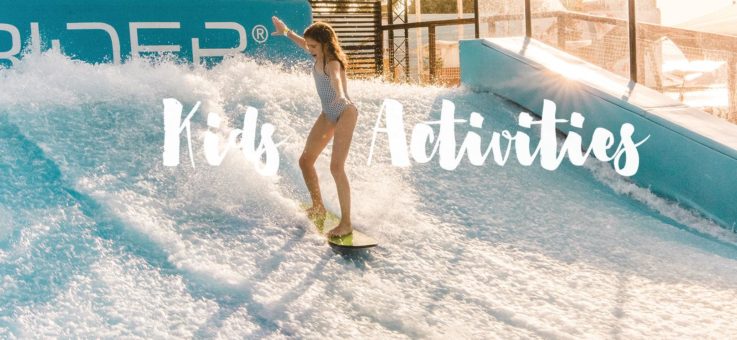 Happy reading and happy holidays.