Easter in Ibiza offers a unique blend of religious and cultural traditions, combined with the island's natural beauty and tourist attractions, making it a popular destination for travelers during the Easter season.
The holiday is marked with various religious services and processions in the churches on the island. One of the most unique things about Easter in Ibiza is the "Sant Ciriac" dance, where dancers wear traditional costumes and perform in the streets. The dance is a symbol of good luck and is performed to ward off evil spirits. In addition to religious observances, visitors to Ibiza during Easter can enjoy the island's natural beauty, explore its historic sites and museums, and sample its cuisine, which includes fresh seafood, traditional Spanish dishes, and local specialties like "ensaimadas" (a sweet pastry).
Read on for our list of the best places to stay, things to do, and ways to plan for the perfect family holiday in Ibiza for Easter.
Where To Stay: Five Stunning Villas For A Family Holiday This Easter In Ibiza
Ever since we started Mi Casa Tu Casa we have built our service around creating amazing family holidays. Here are 5 villas for the perfect Easter escape with your loved ones.
1. Can Haya
It's hard to think of many better places to be as you lie back pool-side at Can Haya and watch the sun melt into the sea as another magical Ibiza day ends. This newly reformed villa has been designed and decorated in a superbly stylish and tasteful manner and makes a wonderful holiday house. Rent Can Haya luxury villa.
2. Can Yondal
Can Yondal is a stylish five bedroom villa with stunning southerly views to the island of Formentera. The villa is wonderfully located being only five minutes from the south coast beaches of Cala Jondal and Es Torrent and five minutes to the charming village of San Jose. Rent the Can Yondal luxury villa.
3. Can Calma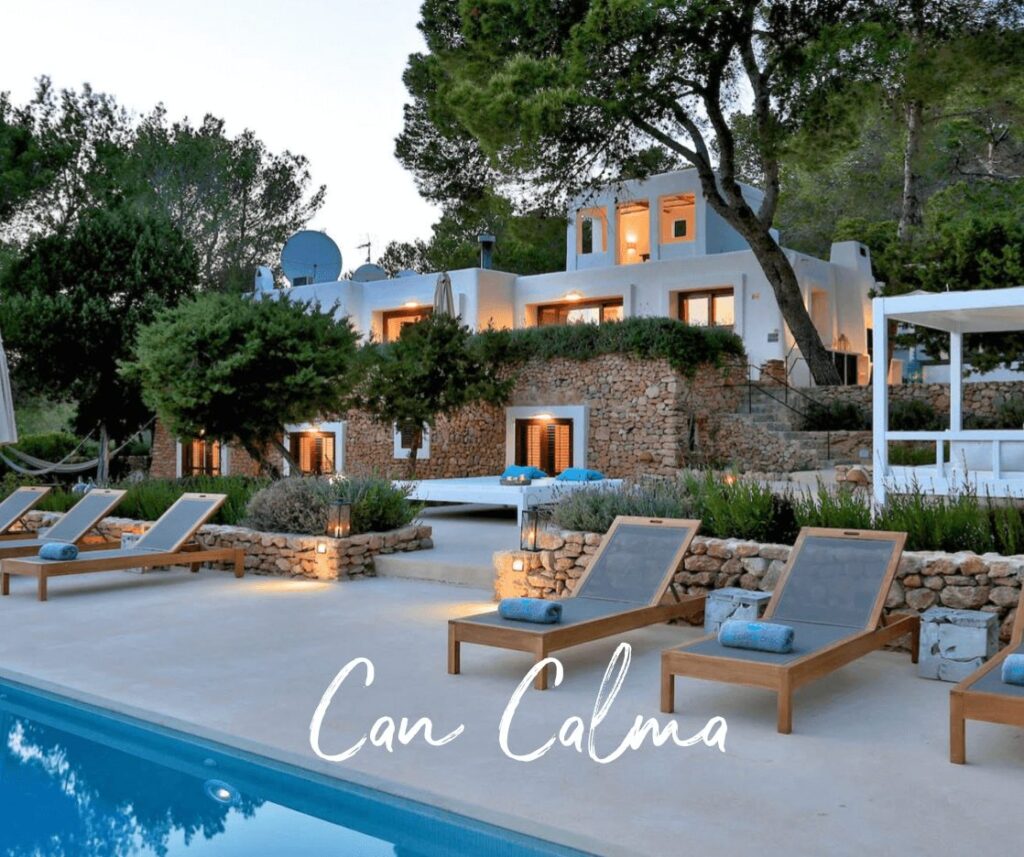 This stylish six bedroom villa has stunning sea views to the island of Formentera, great outside space for summer living and, to top it off, is only two minutes drive from Cala Jondal's famous beach clubs. Stay at Can Calma luxury villa.
4. Can Coco
Can Coco is a stunning five bedroom villa set in the beauty of the San Jose hills with breathtaking sea views toward the South West coast and the magical island of Es Vedra. Book the Can Coco luxury villa.
5. Can Torrent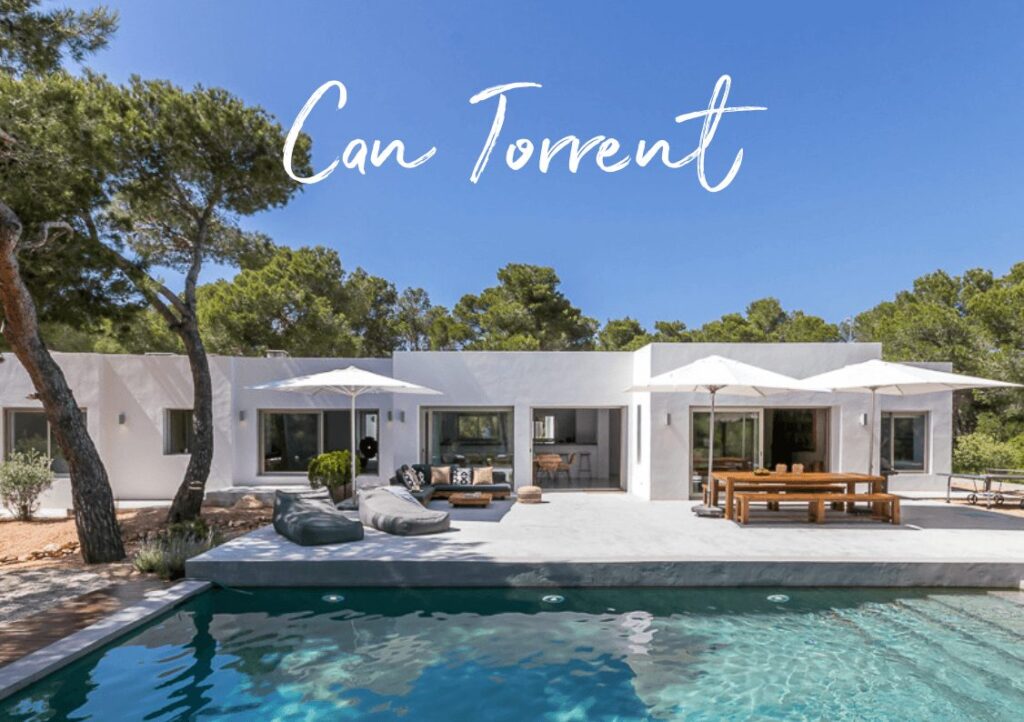 Can Torrent is a five bedroom villa in a superb location. The house is surrounded by pines, sits on a large plot and is very private. It is only a 10 minute walk to Es Torrent beach and restaurant, seen by many as the best beach restaurant on the island. Rent Can Torrent luxury villa.
What To Know: Planning For Your Easter Holiday In Ibiza
In preparation of your trip, here are a few things to factor in.
Tailor Your Holiday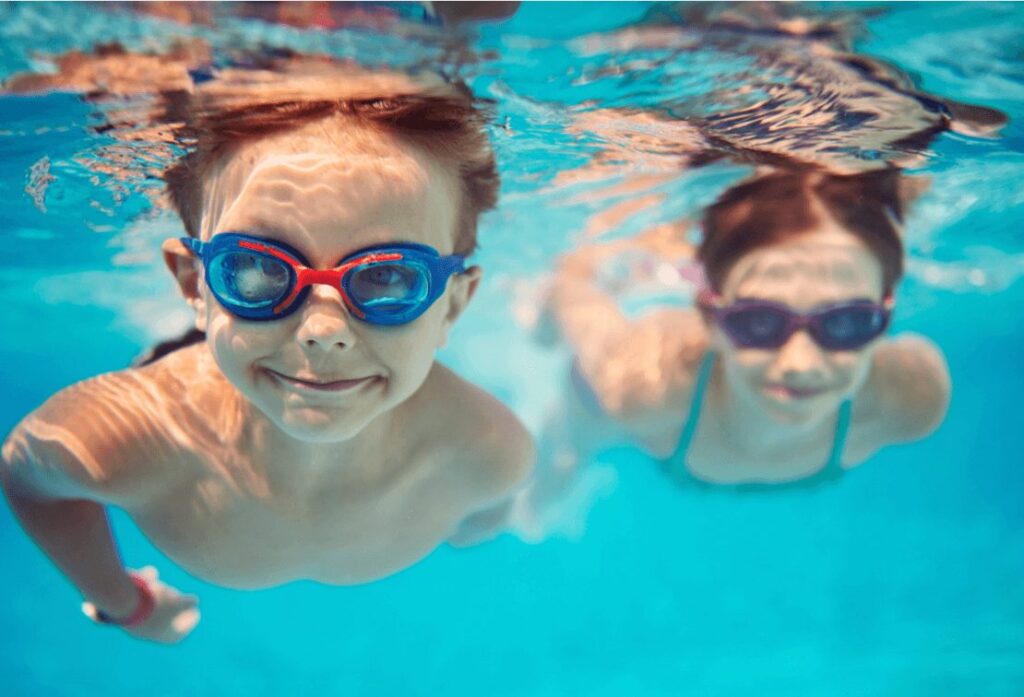 From trampolines to pool fencing, and from ping pong tables to awesome internet, we know what's important for a great luxury family villa holiday for kids of all ages, and with our complimentary concierge service we can add the details and tailor the holiday just for you.
Ibiza Weather In Spring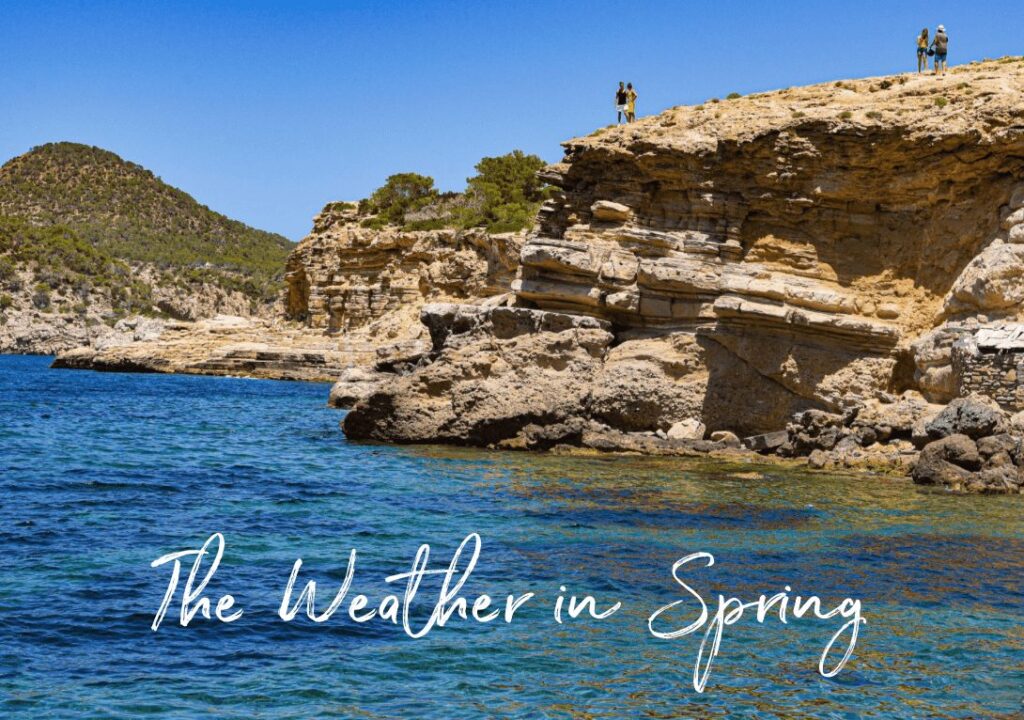 With temperatures ranging from 18-25°C, it's not too hot or too cold, Spring in Ibiza is ideal for outdoor activities. Take a walk along the beach, go one a bike ride, or experience a multitude of amazing sea food restaurants. With the clear blue skies and warm sunshine, you'll be able to soak up all the beauty that the island has to offer. Many of our villas offer heated pools, a perfect addition for your Easter family holiday.
Activities For Children In Ibiza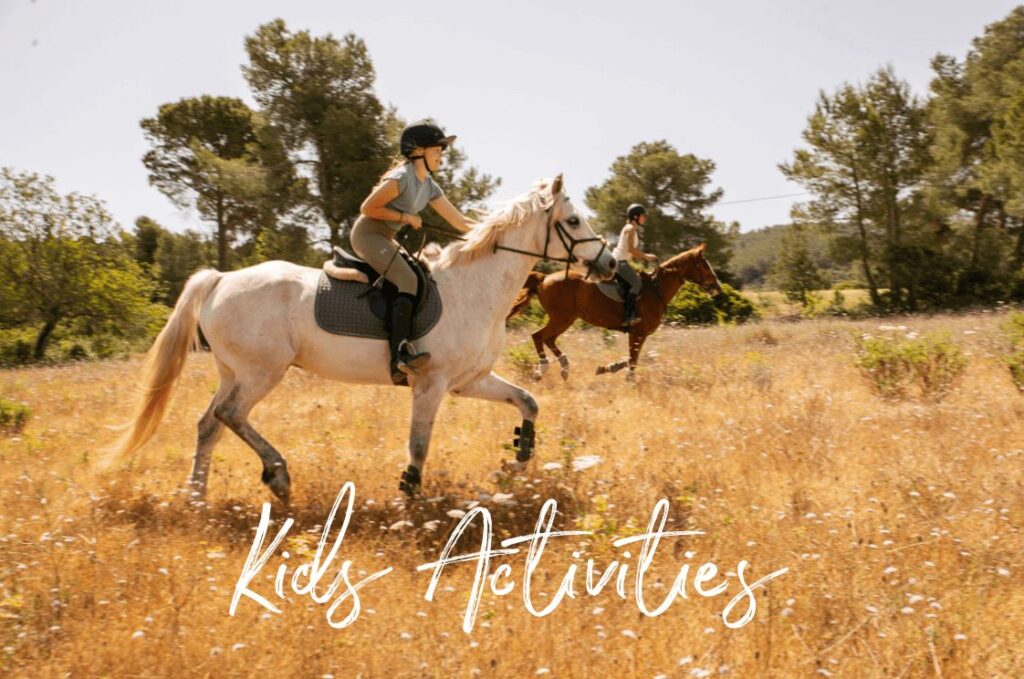 Family holidays provide the best opportunities for making memories that will last a lifetime, but finding the right activities and places can often be a challenge. We've brought together some fun and amazing family bonding ideas to fully enjoy the island and make the most of all that this month has to offer. These include water activities like paddle boarding, kayaking and snorkeling, outdoor activities like horse riding, cycling and hiking, or local culture and history exploration. See our full list of kids activities.
What To Do: Activities For An Easter Holiday In Ibiza
If you're planning a visit to Ibiza during Easter, here are some of the things you can do:
Attend Religious Services And Processions
Easter in Ibiza is a religious festival, and many churches on the island hold services and events to commemorate the occassion. Attending these events is a great way to experience the local culture and traditions.
Explore The Island's Natural Beauty
Ibiza is known for its beautiful beaches, and Easter is an excellent time to explore them before the crowds arrive in the summer. Take a walk along the coastal trails, go for a swim, or simply relax and enjoy the sunshine.
Visit Historic Sites And Museums
Ibiza has a rich history, and there are many historic sites and museums to explore, such as the Dalt Vila, the Archaeological Museum, and the Necropolis del Puig des Molins.
Sample The Local Cuisine
Ibiza's cuisine is a fusion of Spanish and Mediterranean flavors, and there are many traditional dishes to try, such as "sobrasada," "bullit de peix," and "flaó."
Enjoy The Nightlife
While the island's famous nightclubs may not be open during Easter, there are still many bars and restaurants where you can enjoy live music and entertainment.
We look forward to welcoming you to the island soon!