If you think summer is over, think again! With the beautiful Mediterranean sun of September and October, Ibiza is in full swing for a while yet. Have a read of our essential Ibiza island guide for the inside angle of the delights of the white isle.
If you are staying at one of our villas, feel free to pick up one of the guides we have provided for you. For everyone else, a full online version is available. The guide covers everything from kids activities to the best local fiestas and, as ever, includes an in-depth restaurant section and a very complete beach directory.
Happy reading and happy holidays.
Ibiza Beaches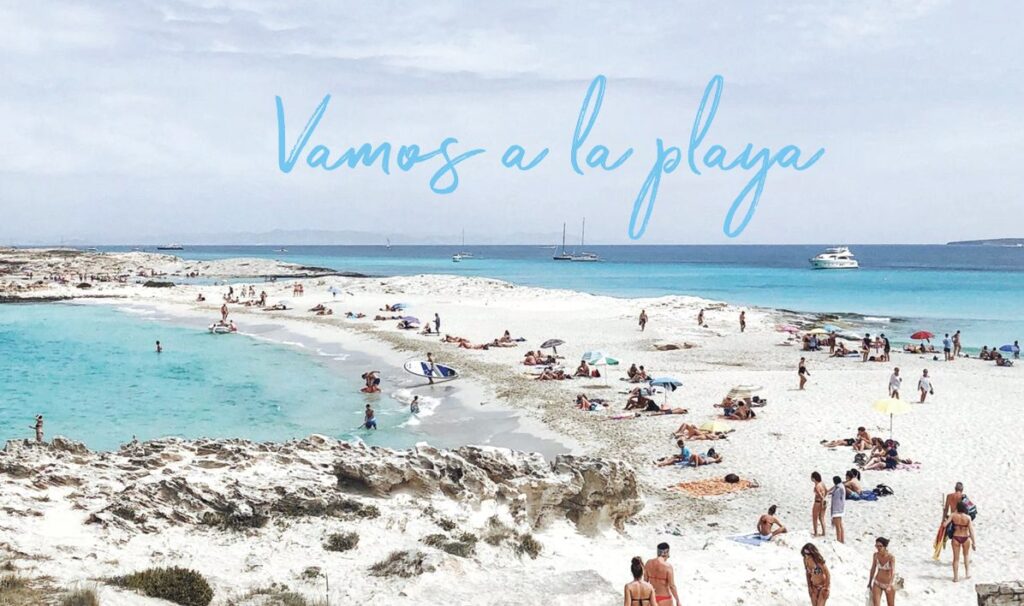 The beach. Just the word conjures up happy thoughts and a dreamy state of mind. It's life's great social melting pot, where people who would never normally cross paths lie in a near naked state side by side without a care in the world. Relax, unwind, play. Ibiza has 53 beaches (playas) and many more beautiful bays (calas). Find the perfect spot with our full beach guide.
Ibiza Food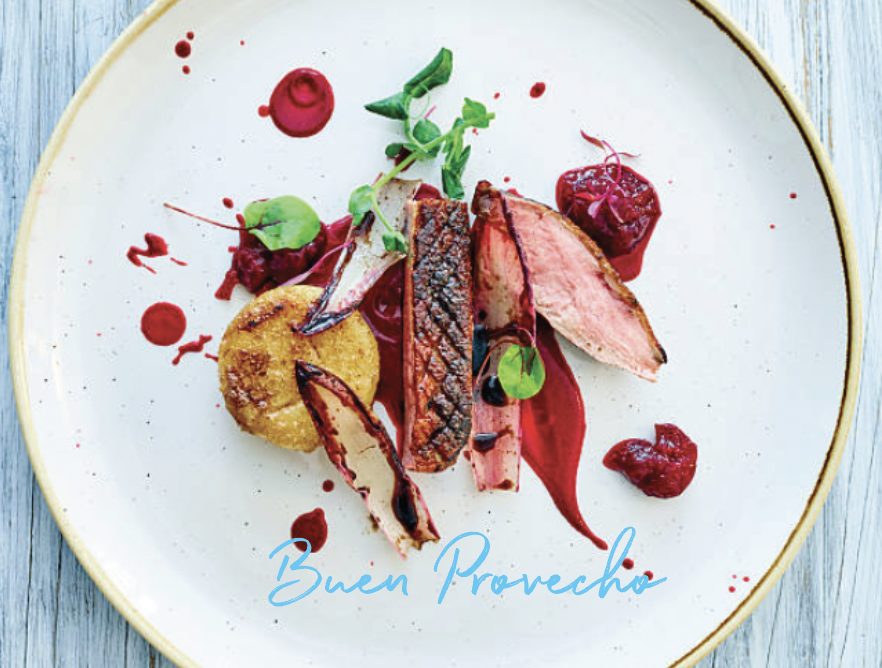 We have included a broad selection of restaurants covering a range of menus, locations and price brackets. The guide is based on our personal experiences and we have therefore tried to make honest reviews and give you enough information to make a decision and a booking.
Ibiza Breakfast Or Brunch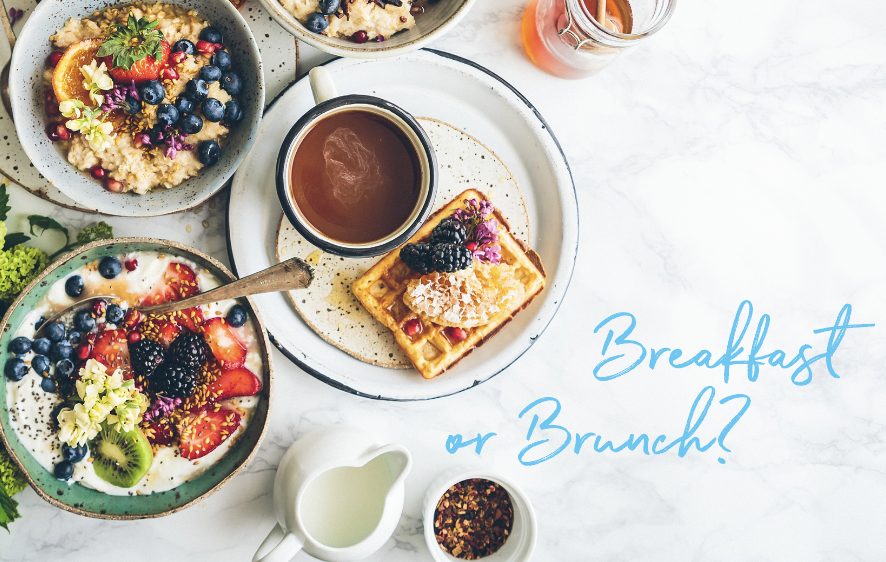 Whether you're an early bird or a night owl, the first meal is the most important of the day and here is our top selection of the island's best breakfast and brunch destinations.
Buying Local In Ibiza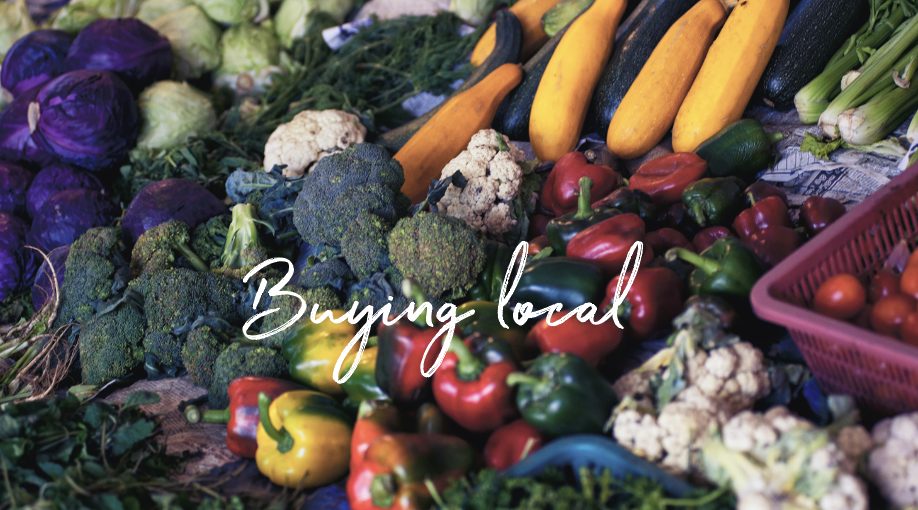 This guide aims to inspire and connect you with farms and small businesses in Ibiza and enjoy delicious food. Local farmers and producers provide fresh ingredients that will help you eat healthy, even while on holiday.
Hippy Markets In Ibiza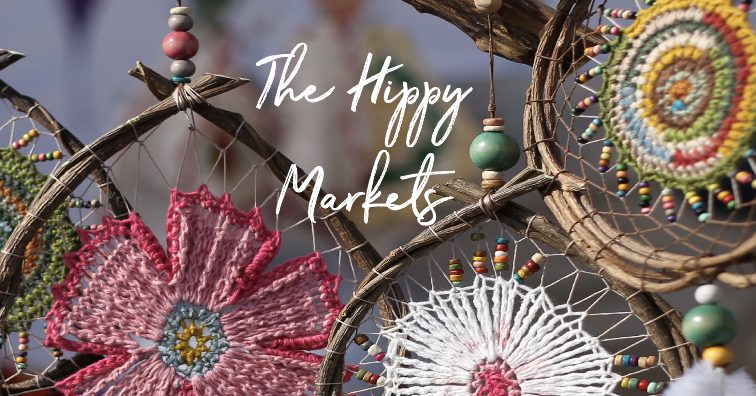 When you are on the island you really should visit one of the 'hippy' markets. We have selected four fun markets for you to explore.
Kids Activities In Ibiza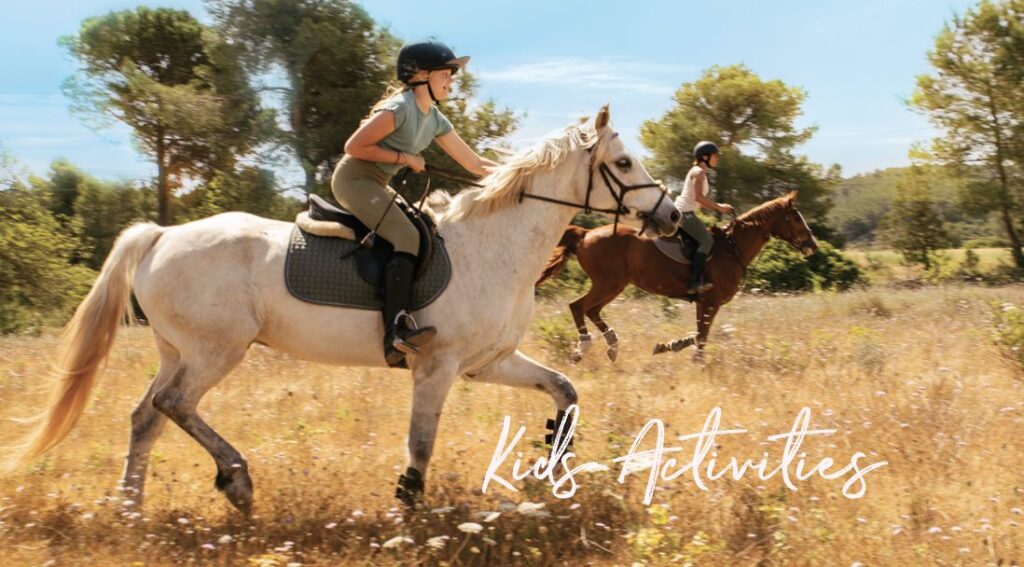 If the children don't quite have the same love for long lunches and lounging by the pool with a good book then here are a few kids activity ideas to keep the little ones entertained!
Outdoor Activities In Ibiza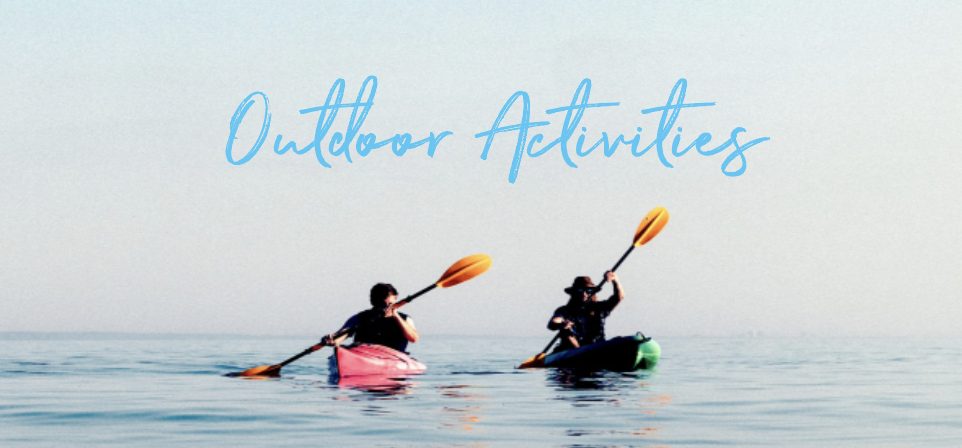 Ibiza is famous for its parties but there is another side of the island that we would love you to experience. Swimming, diving, cycling, riding, kayaking… you can do it all whilst seeing the raw beauty of the island up close. Here are our picks of outdoor activities.
Discover Dalt Vila In Ibiza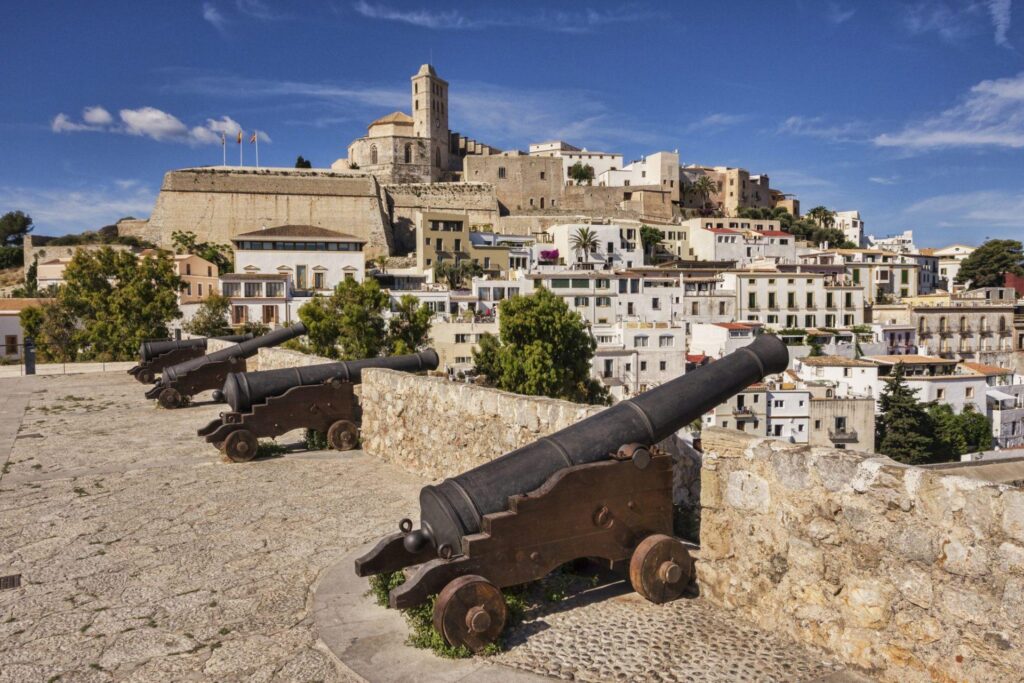 Dalt Vila, translating as the 'high town', is the striking hill top city of Ibiza. It has proven to be a highlight for many a tourist and adds an additional dimension to the island. The ancient charming streets, the vibrant restaurants, the stunning vistas from various view points up on the giant city walls; we recommend a visit at whatever time of the year.
Ibiza Local Fiestas

There is no better way to experience the island culture than by joining a local fiesta. We have made a selection of the most interesting ones that might add a unique and local insight to your holiday.
Ibiza Spa & Beauty Treatments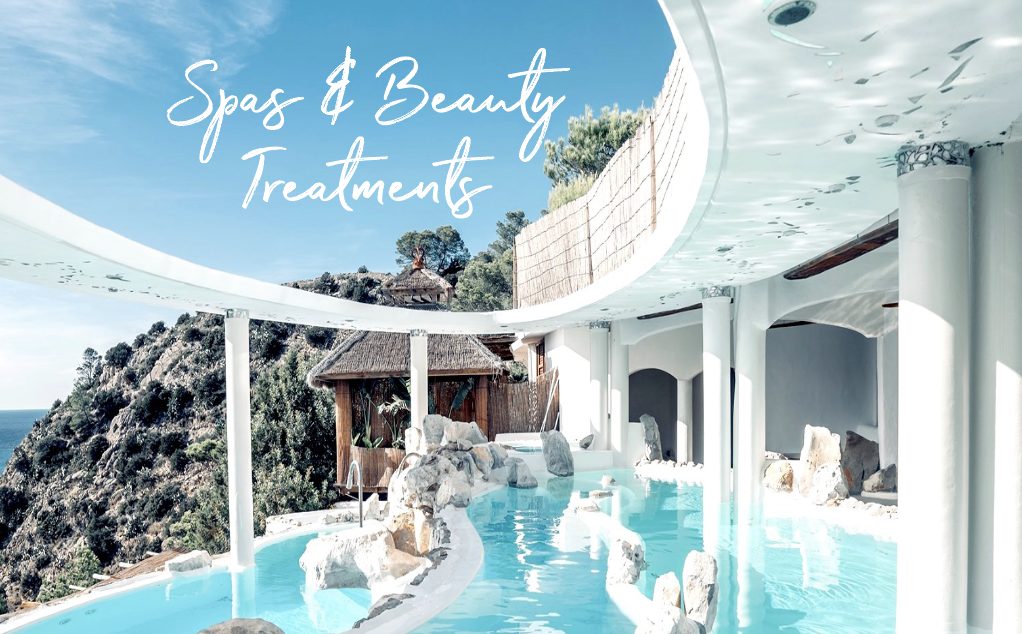 Your holiday is one of the best moments to give yourself some me-time. Feel recharged and relaxed after a good massage or beauty treatment. We have selected the best spas on the island for you.
Ibiza Clubs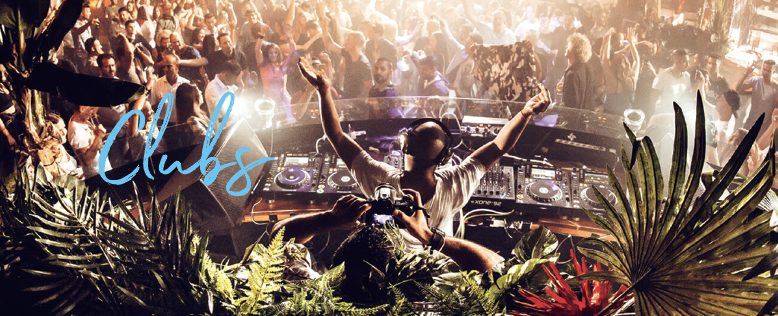 It's Ibiza. The finest clubs in the world await. If you are a seasoned clubber then we doubt we can teach you much; you'll already know what DJ you want to see on what night. If you are like most of our guests though, you might be looking forward to your only clubbing experience of the year! So, here is our run down of the biggest clubs for you to pick from. Have fun.
Where To Stay In Ibiza
We are already receiving lots of enquiries from guests wanting to repeat the same weeks as last year, so please do get in touch to reserve the perfect luxury villa for your perfect week in Ibiza.